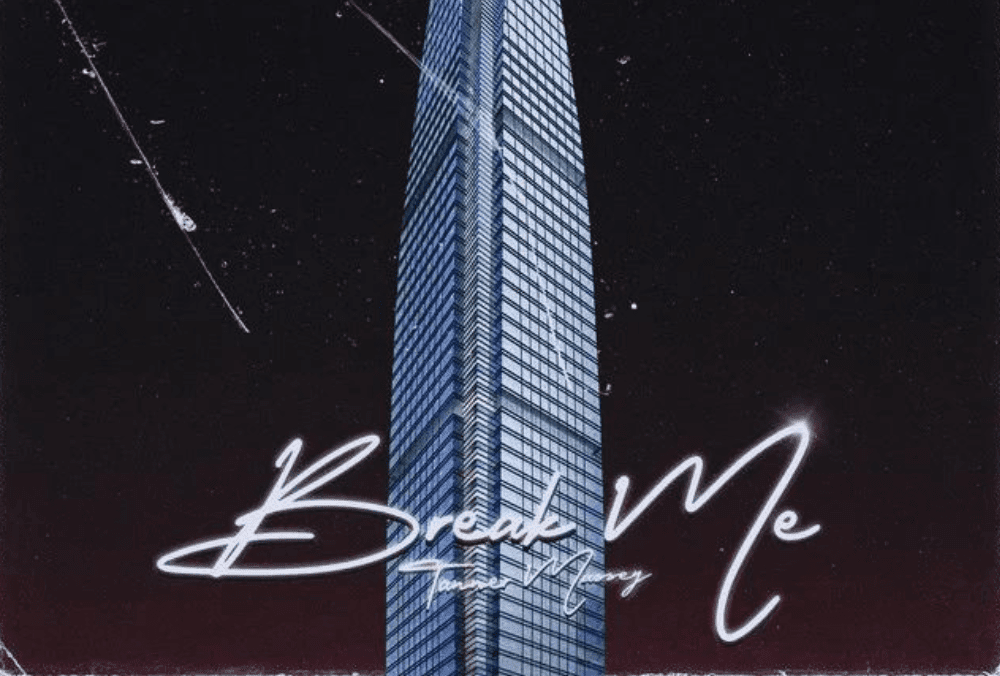 "Break Me" is Tanner Massey's debut song, which makes it all the more amazing given how fantastic it is! "Break Me" is a pop song with a more traditional pop feel, yet there are aspects of a more current popular sound as well. The intriguing lyrics build up to the epic chorus, which will immediately become stuck in your brain.
"Break Me" is not only a beautiful song, but also a great release in which we have calmer moments as we walk through its progressions until the explosion of an exciting chorus, rich in harmonies, and that brings all the potential of a great singer like Tanner Massey and his voice of incomparable melodies.
"Break Me" not only has a triumphant air to it, but it's also a terrific pop moment that would work nicely sandwiched between Shawn Mendes and Olivia Rodrigo.
Follow Tanner Massey on Spotify | Instagram | TikTok | Twitter | Facebook