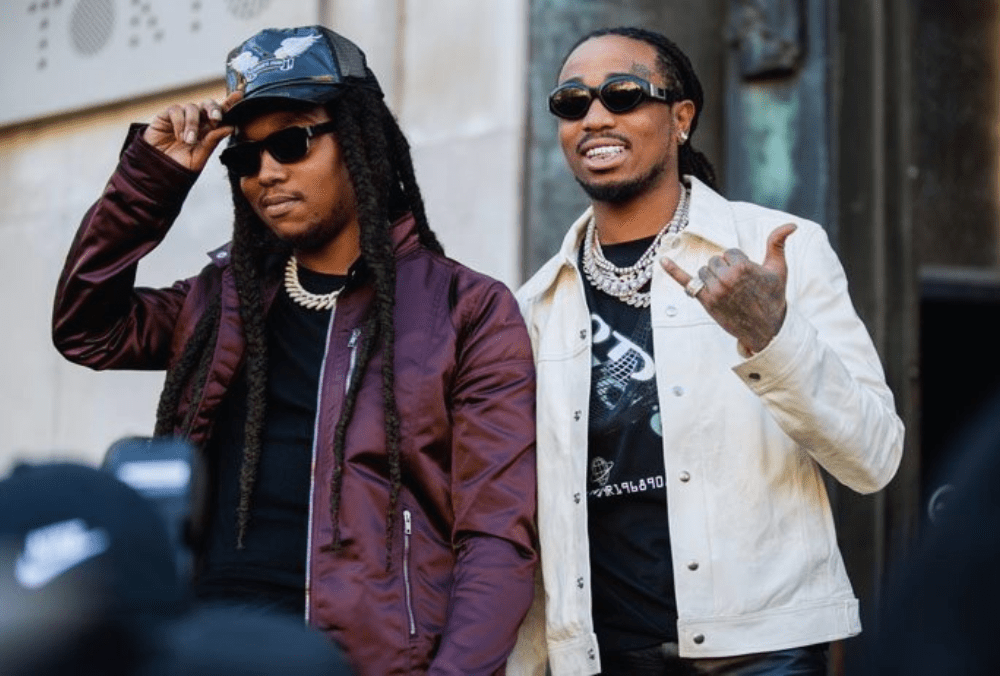 Migos' breakup rumors are making the group's fans stay worried for more than 2 months already. Today, Quavo and Takeoff officially announced a concert at the upcoming National Battle of the Bands, without Offset. The event's website has announced that the "Grammy-nominated hip hop group featuring Quavo and Takeoff to perform following band showcase." Derek Webber, the producer of the event said,
"The addition of world-famous hip hop act, Migos, to the 2022 National Battle of the Bands lineup is a gigantic milestone, merging popular hip hop with the spirit and soul of music produced by our nation's finest HBCU marching bands. We're thrilled that spectators will get to see the iconic band showcase and a premier hip hop performance with the same ticket."
Back in May, Migos sparked rumors of the breakup when the trio unfollowed one another on Instagram. It still remains to be confirmed if the breakup rumors are true or not.