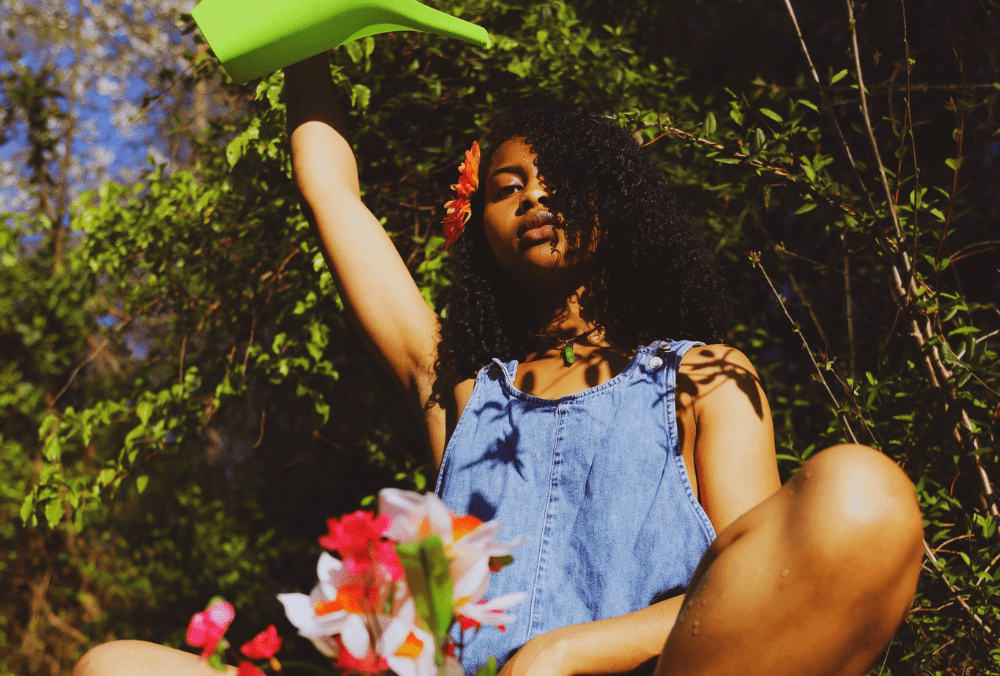 Passionate musician Flower in Bloom and notable music production powerhouse Volz collaborate on a masterpiece titled "San Diego" with admirable streaming figures and a remarkable music profile.
The instrumental for the single is upbeat, but it also captures our attention for the exquisite details it contains. The usage of guitars and strings highlights the bubbly, breezy tone that gives the song a vivacious vibe. On a long, summertime car ride, the tune is the ideal track to listen to with the windows down.
Volz transforms the quality of personality through mellow musical creation and lyrical skill. The only term that accurately describes Volz's singular contribution to music is "genre-blending." His production style is based on traditional techniques, as well as the introduction of diverse horn manipulation and even live guitar play in his more pop-like tracks.
Due to the fact that Flower in Bloom's musical taste is always evolving, she is best categorized as an alternative r&b artist. She creates music that resonates with her. She has been able to connect with her audience on a deeper level because of this creative approach.
Follow Volz on Spotify | Instagram | Youtube | Twitter
Follow Flower in Bloom on Spotify | Soundcloud | Twitter | Instagram | Apple Music