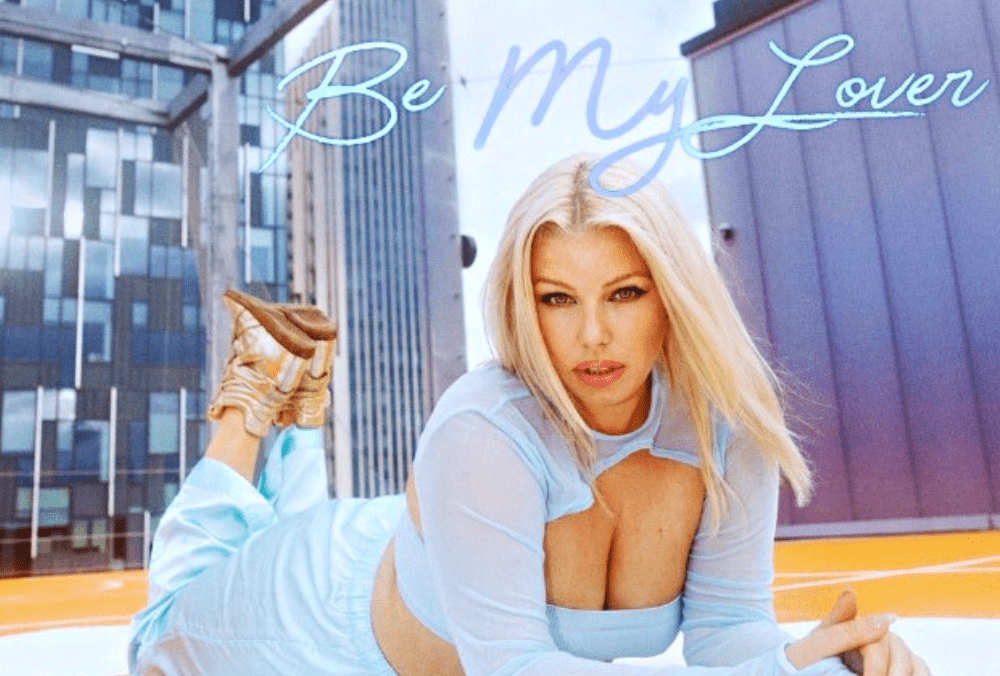 Miki Rose and El Train release a lovely indie-R&B single titled "Be My Lover." The single is a tale about a woman eagerly waiting for her lover to spend some quality time together because it's been a long since their previous meeting.
Miki and El. Train have created the ideal summertime track with a flawless fusion of alluring hooks, dreamy vocals, and hypnotically smooth music.
Independent artist and songwriter Miki Rose is based in London and LA. You may know her from one of her hit singles "Over & Over," a stunning track that has amassed over 590k streams on Spotify alone!
Producer/DJ El. Train is renowned for his ability to combine Hip-Hop, R&B, and Electronic sounds with a distinctive soulful feel that can be heard in all of his creations. One of his hit tracks, "Feels Like," has garnered over 1.5 million streams on Spotify!
Follow Miki Rose on Spotify | Instagram | Twitter | Facebook | TikTok | Soundcloud
Follow El. Train on Spotify | Instagram | Twitter | Soundcloud