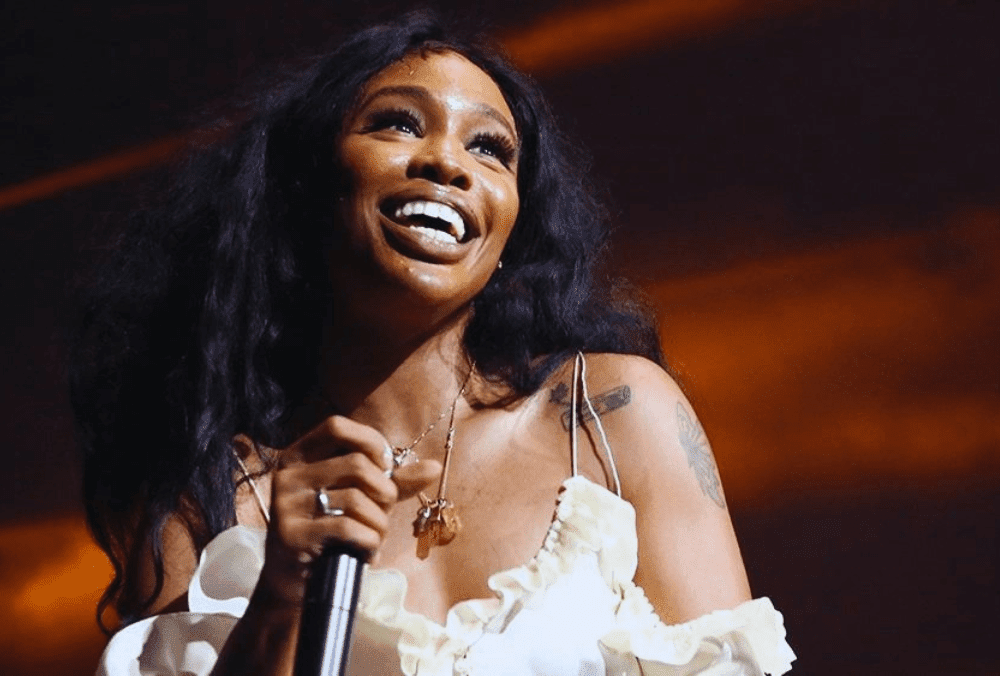 SZA will soon appear on a large screen.
In the eccentric dramedy Tuna Melt, the singer will make her acting debut in a full-length movie with Eddie Huang.
Chloe Cherry, the breakthrough star of "Euphoria," also appears in Tuna Melt, which Deadline describes as "an updated Pulp Fiction meets High Fidelity."
The romantic interest of Huang's character, a hitman who unpredictably finds the love of his life soon after doing a job, will be played by SZA. Everything that happens after a breakup.
For Scooter Braun's SB Projects and Ryder Picture Company, Huang created the screenplay and will also direct the movie. His first film as a feature filmmaker was the basketball drama Boogie from 2021, which also starred Pop Smoke. Additionally, Scott Manson will serve as executive producer with Huang.
SZA is still working on her eagerly anticipated sophomore album in the meanwhile. She confirmed earlier this year that the follow-up to her 2017 debut album Ctrl was finished and will include a Doja Cat duet.
"It's probably my most unisex project yet," she told Variety. "It's definitely for everybody in a different way."