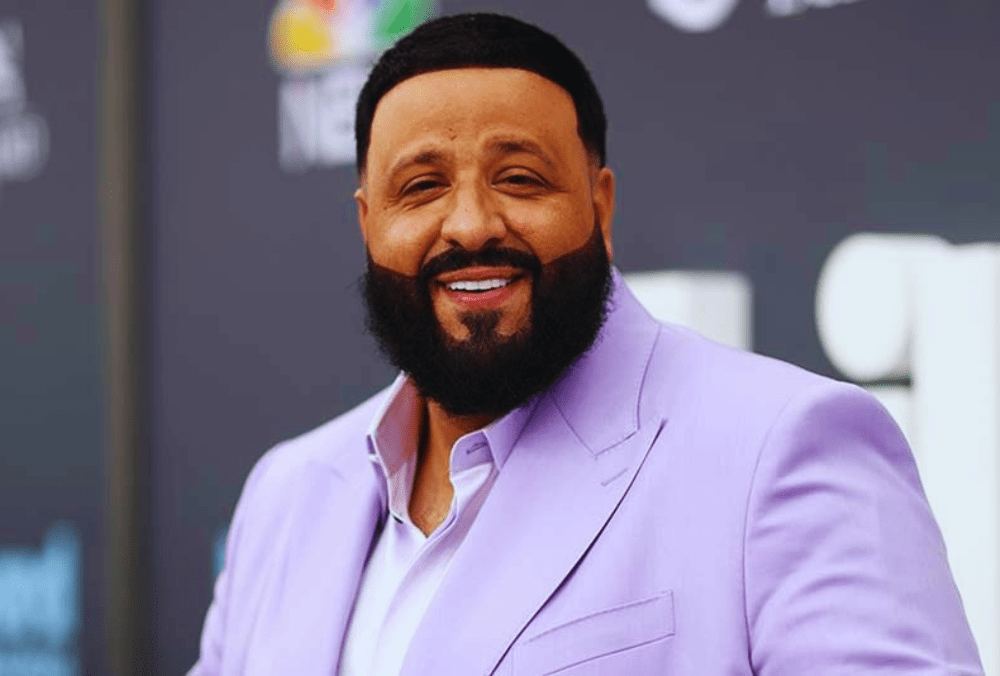 Another one.
DJ Khaled hits the beach with SZA and Future in his latest video for "Beautiful," after the release of a series of films from his album God Did.
The video, filmed by Colin Tilley, begins with Khaled on a boat singing about his girl. "When I look in your eyes, oh yeah, I see what God did… Oh, he believed in you, baby. Baby, you so beautiful," he says.
He then joins Future and a gorgeous SZA for the beach sequences and later in the evening. Khaled may be seen pampering his lady, giving her a massage and offering her lobster.
On the chorus, SZA's vocals shine as she sings, "I took a flight for the Patek, you said, 'Bae, you're so dramatic,' I guess / Anything you want, boy, forget it, you just make me feel so…"
Following the visuals for "Keep Going," "PARTY," "Staying Alive," and others, "Beautiful" is the newest visual from God Did.
Meanwhile, God Did is expected to launch at No. 1 on the Billboard 200 with 105-115,000 units sold in its first week.