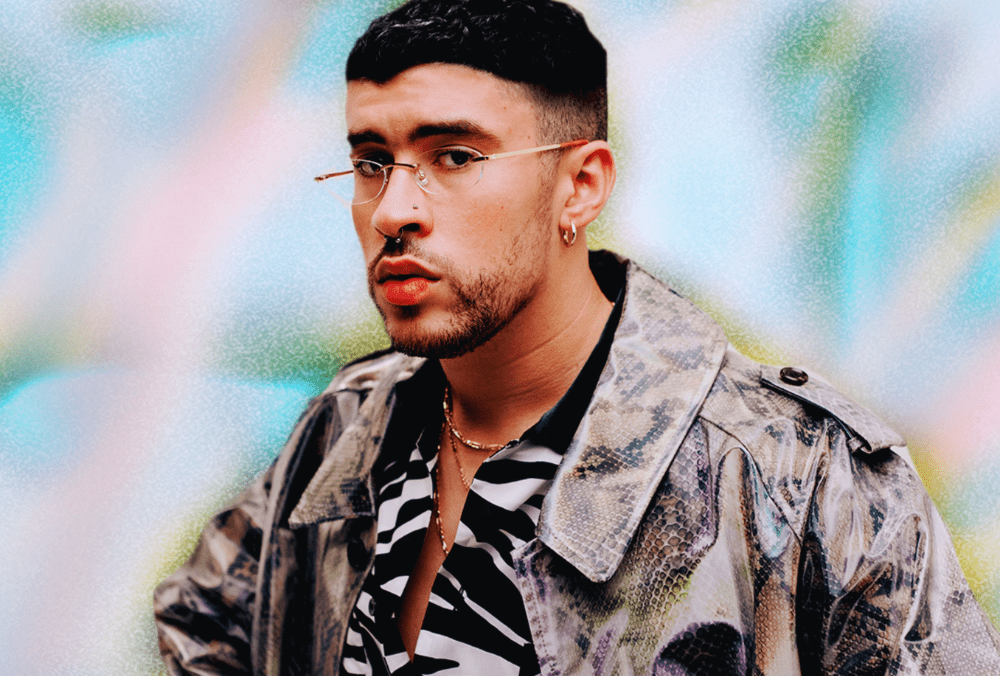 The latest project by Bad Bunny "Un Verano Sin Ti" has now spent the most weeks at No. 1 on the Billboard 200 in 2022.
Billboard reported that "Un Verano Sin Ti" earned a 10th week atop the chart. Since 2000, aside from Bad Bunny's album, eight other albums have occupied the top spot on the Billboard 200 for at least 10 weeks. "Dangerous: The Double Album" by Morgan Wallen was the one to have the same success.
In its first 18 weeks, "Un Verano Sin Ti" never fall below No. 2 on the chart. Stream the album on Spotify.