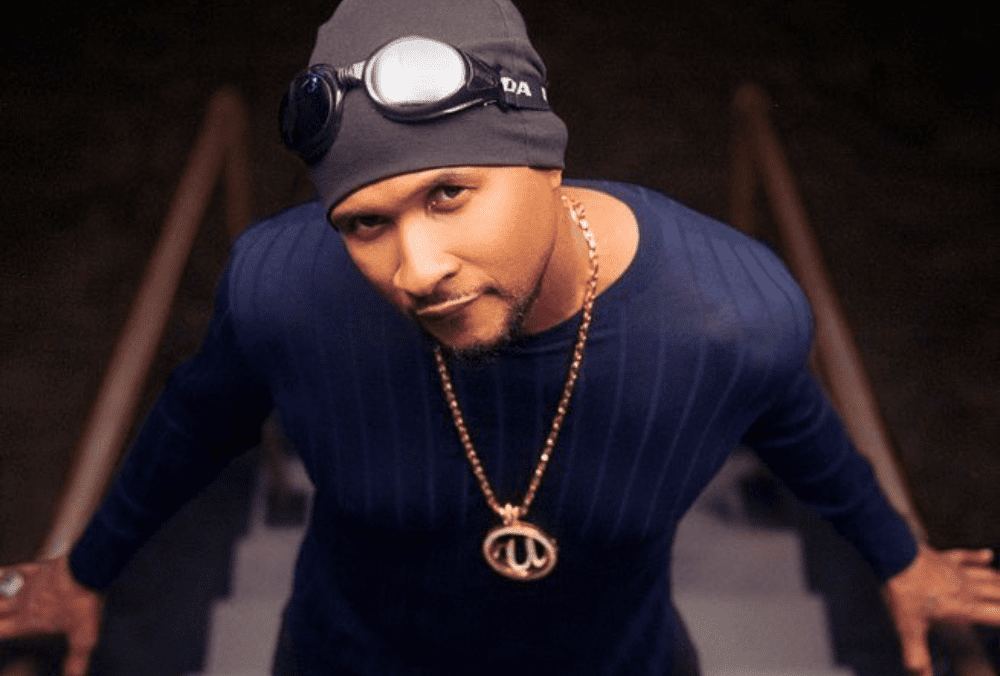 Usher is celebrating the 25 years of his legendary album "My Way" with a special anniversary edition. The new version features the original album along with three new cuts. Ryan James Carr remaked "My Way," "Nice & Slow" and "You Make Me Wanna…"
Usher and Sony Music Entertainment are set to release the mini-documentary "Usher: 25 Years My Way." The artist will tell origin stories and how the album impacted.
"My Way" was released in 1997 and has been certified 7x platinum since. "You Make Me Wanna.." and "Nice & Slow" are 3x platinum. Usher received a Grammy nomination for "Best Male R&B Vocal Performance" for "You Make Me Wanna…"
Stream Usher's" My Way (25th Anniversary Edition)" below.