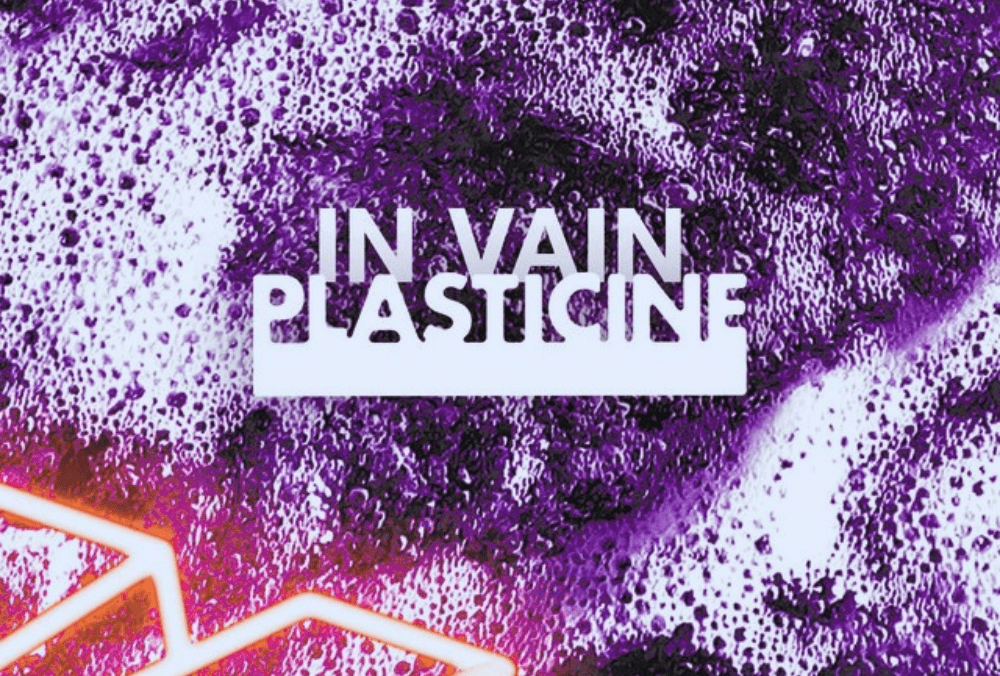 Plasticine has released a new track titled "In Vain." This latest single conveys the delusion of being a slave to destiny. Nonetheless, since we construct our own barriers and constraints, that "destiny" is a product of our imagination. It is far simpler to place the blame for our actions on an abstract, higher entity than it is to accept responsibility for our actions.
Plasticine creates a mix of fusion and world music that transcend genre boundaries by fusing elements of progressive rock, funk, jazz, and soul into their music, as well as regional boundaries by including afro-beats, latin, and oriental influences.
A truly artistic and poetic single that needs to be added to your playlist instantly!