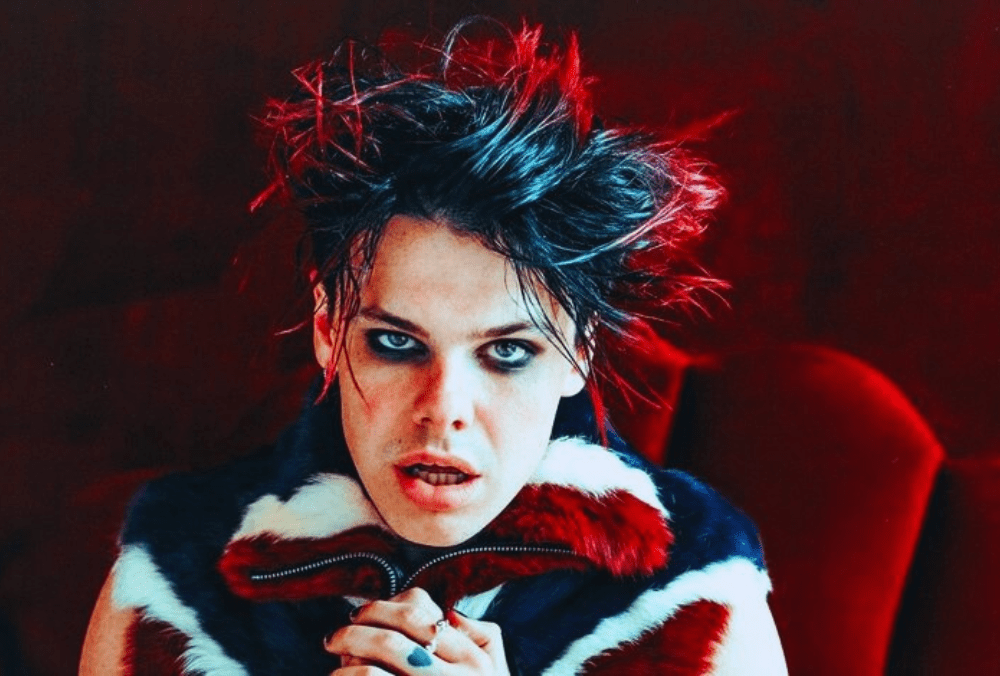 Dominic Richard Harrison, best known as YUNGBLUD, just dropped his latest project; the self-titled album called, you guessed it, YUNGBLUD. The deeply evocative artist once again managed to create an addictive tracklist that is poised to rise in the music industry ranks. With the album home to an electrifying collection of thirteen tracks, the only guest collaboration featured is WILLOW's on the exquisite number "Memories."
With rich sonics blending alt-rock and pop-punk in a seemingly effortless way, YUNGBLUD leads the listener through a showcase of his pioneer spirit, where he imagined and created his very own harmonic style.
His surgically executed deliveries, intense performing energy, and dominating presence throughout this new record confirms the hype around each of the creator's releases.
YUNGBLUD brilliantly follows-up to his previously released album weird!, dropped in 2020 which entered the charts at Number 1. Over the years, he has built a solid fan base of over 10M monthly listeners on Spotify alone, overall accumulating almost 1B plays thanks to his most popular singles "11 Minutes" and "Parents."
Often compared to Mac Miller and Lil Peep as another prominent voice of the Gen Z, the eccentric artist keeps fueling the mystery around his persona, and this new album will only trigger more questions than provide answers. The British rock star's charisma and electric presence takes a new turn with the self-titled album YUNGBLUD, leaving fans in total devotion while looking forward to his next reveal.