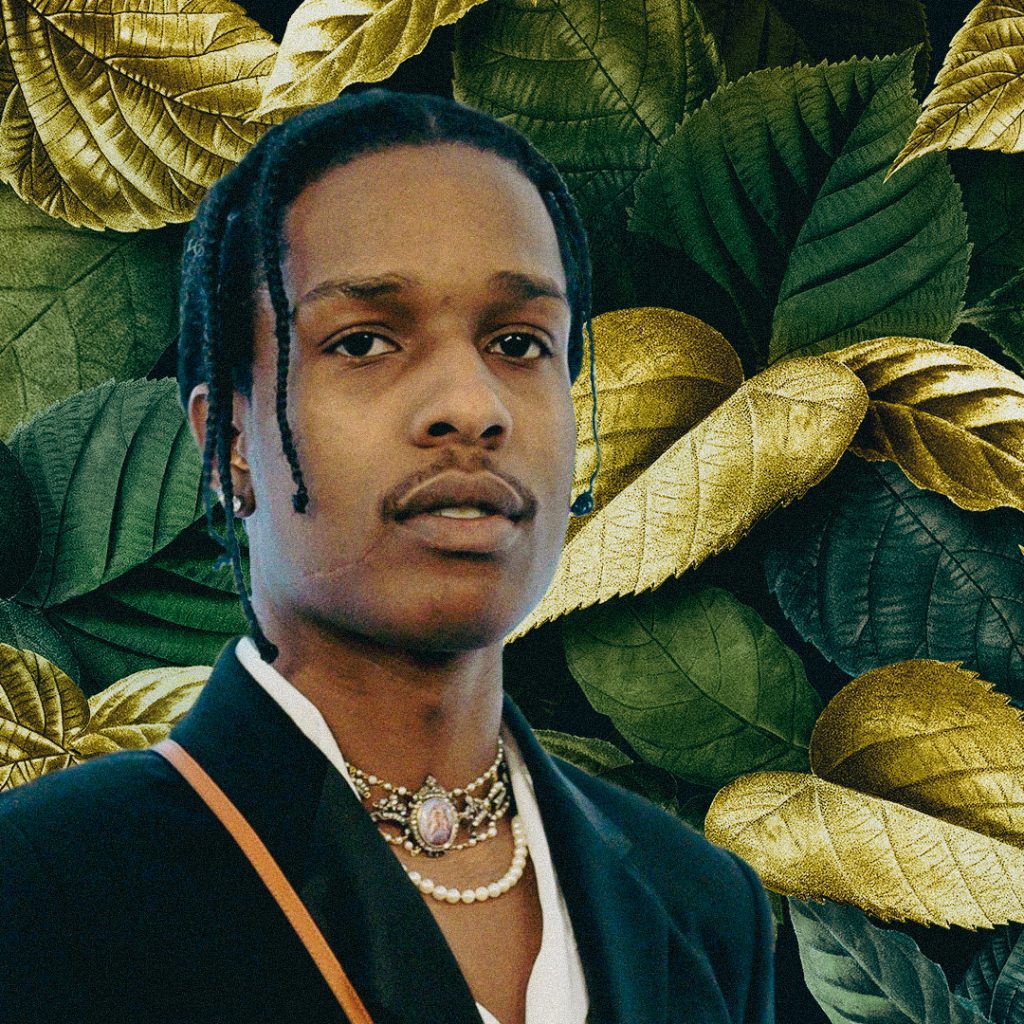 This weekend, A$AP Rocky appeared at Rolling Loud New York as its headliner and performed a couple of hits. The Harlem rapper arrived late and apologized after his set was cut short.
"I am so hurt right now. Last night was supposed to be a turning point in my live shows from the old to the new! I will take full responsibility for the circumstances of what led to last [night's] show being everything it was and everything it wasn't," Rocky said.
During his 30-minute set, Rocky performed nine songs during his 30-minute set and brought out GloRilla and French Montana for special guest appearances.
See Rocky's statement below.
September 25, 2022