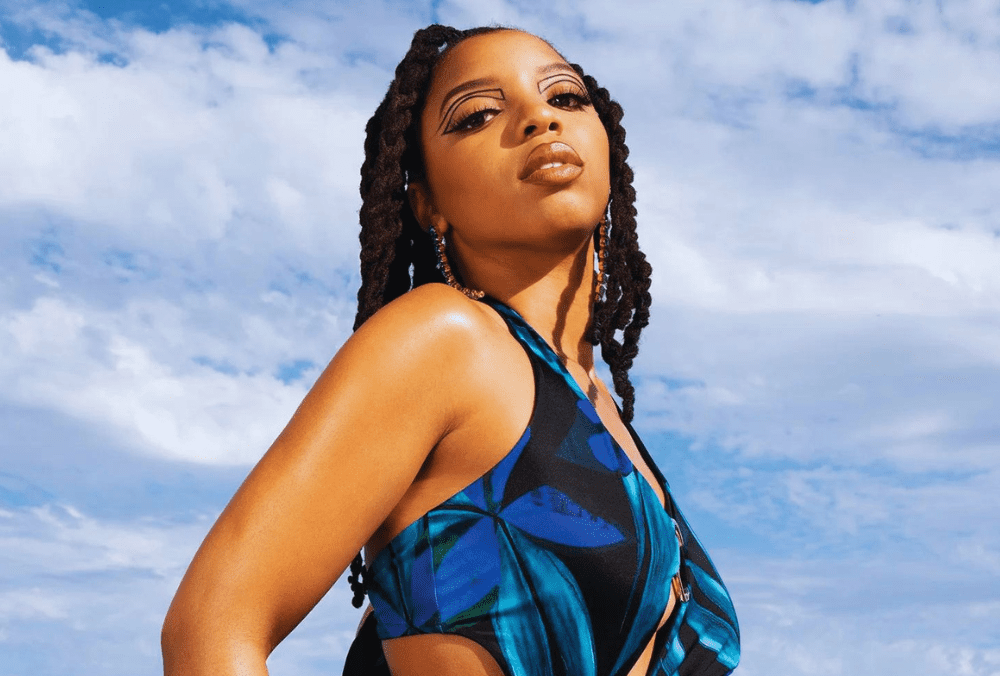 Over the weekend, singer Chlöe revealed that her upcoming single "For The Night" is about ex-bae Gunna. "Imma tell y'all a little secret about 'For The Night. I might regret saying this, but hey, maybe it'll help f*cking streams. I don't even think he knows this! I wrote "For The Night" about Gunna," the singer said.
Chlöe also said that she made a decision to write a song about Gunna after his interview with The Breakfast Club in January when he said that they were "really close friends."
Chlöe also made it clear that she isn't in a relationship with Gunna at the moment, saying, "I'm single, guys. Sorry to bust bubbles, but when I wrote that song months ago, I wrote it about him."
Check out the snippet of "For The Night" below.