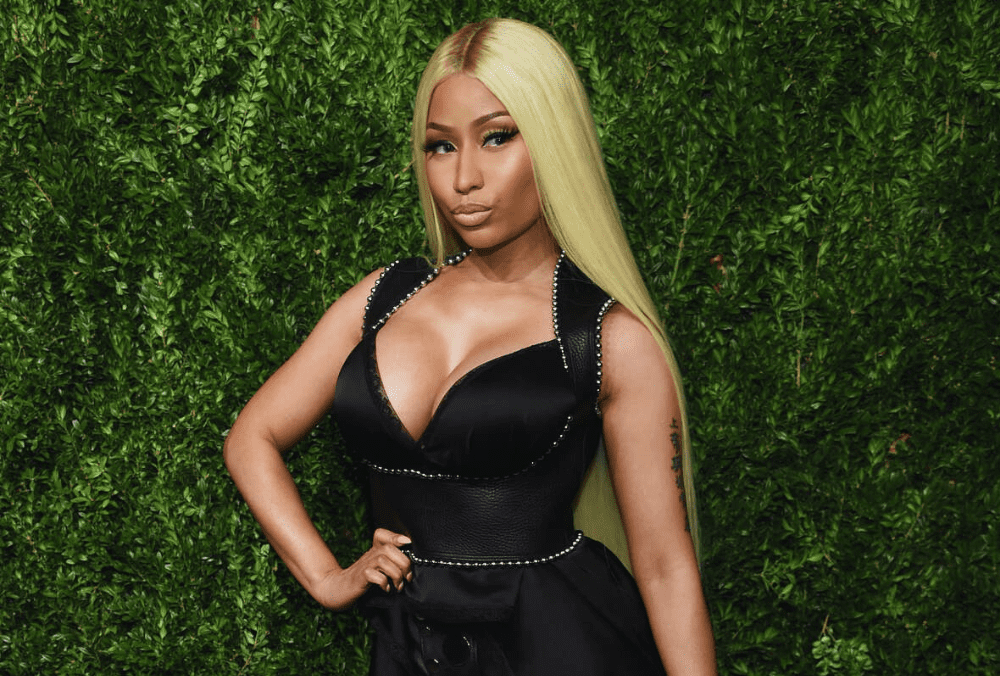 Nicki Minaj releases the second remix of Skeng's "Likkle Miss."
For the first time, the Queen of Rap remixed the song in late August, including the remixed version on her Queen Radio: Volume 1 compilation album.
Skeng dropped the original song in July, and Nicki delivered her first remix to the single. Today, Minaj's latest remix of "Likkle Miss" is lengthier and features a group named The Fine Nine. The girl group includes stars such as London Hill, Spice, Pamputtae, Destra Garcia, Lady Leshurr, Lisa Mercedez, Patrice Roberts, and Dovey Magnum.
Stream Nicki Minaj's remix of Skeng's "Likkle Miss" featuring The Fine Nine.