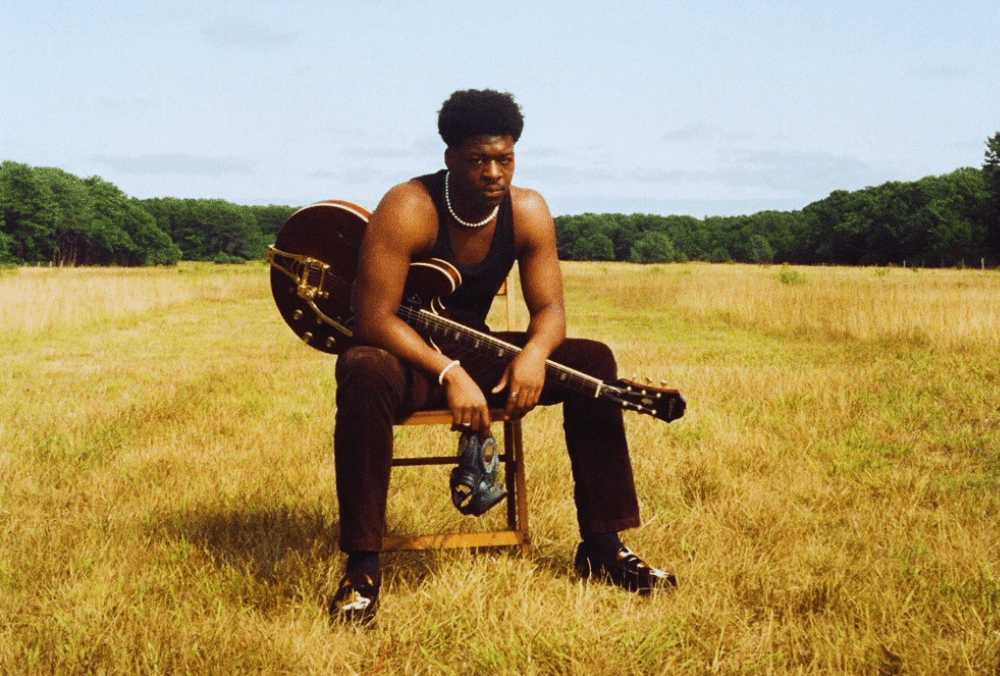 The second song off Black Hibiscus' upcoming EP, "Basquiat," which is by Nigerian-born indie-soul musician Black Hibiscus, is a stunning preview of the project's overall themes. Black Hibiscus, who plays every instrument heard on the song and is on par with artists like Blood Orange and Steve Lacy in terms of voice and production prowess, musically captures the emotion of conflict in a relationship.
Love and grief are topics explored in the entire project, "The End of the World." It implies that a person's entire being is driven by a depth of love and that losing that love spells the end of their universe. The songs "Angelica," "Benny," and "Lil Ze" are all about characters from the film "City of God," and they examine their feelings and connections with respect to one another. The character in the interludes realizes that a loss of love isn't the end; the world keeps turning. Other songs go into the meanings and repercussions of these feelings.
A Nigerian musician named Black Hibiscus makes soulful music with elements of Indie, Alt RnB, and Punk. His music is heavily influenced by greats like Nick Hakim, Blood Orange, and Bakar.
Black Hibiscus can be found on Spotify | Instagram | Youtube | Twitter