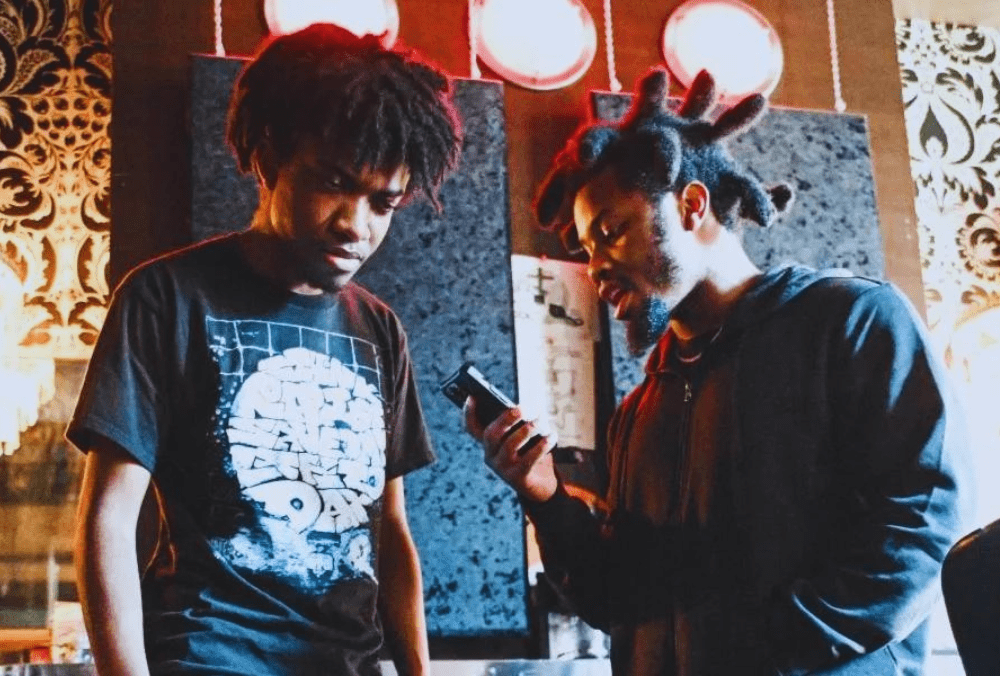 A new remix of Redveil's song "PG Baby" has been made available. The new song, which follows the rappers' most recent tour together, includes a guest line from Denzel Curry. The two musicians can be seen playing the song in concert and on a street corner in the music video, which was directed by Redveil.
Melt My Eyez See Your Future, the most recent full-length by Denzel Curry, was released in March and featured the hit "Walkin." Curry just made the album's expanded version available.
The original version of "PG Baby" was released by Redveil on his own album Learn 2 Swim. The Maryland musician's song "Diving Board" is discussed in the Ones.