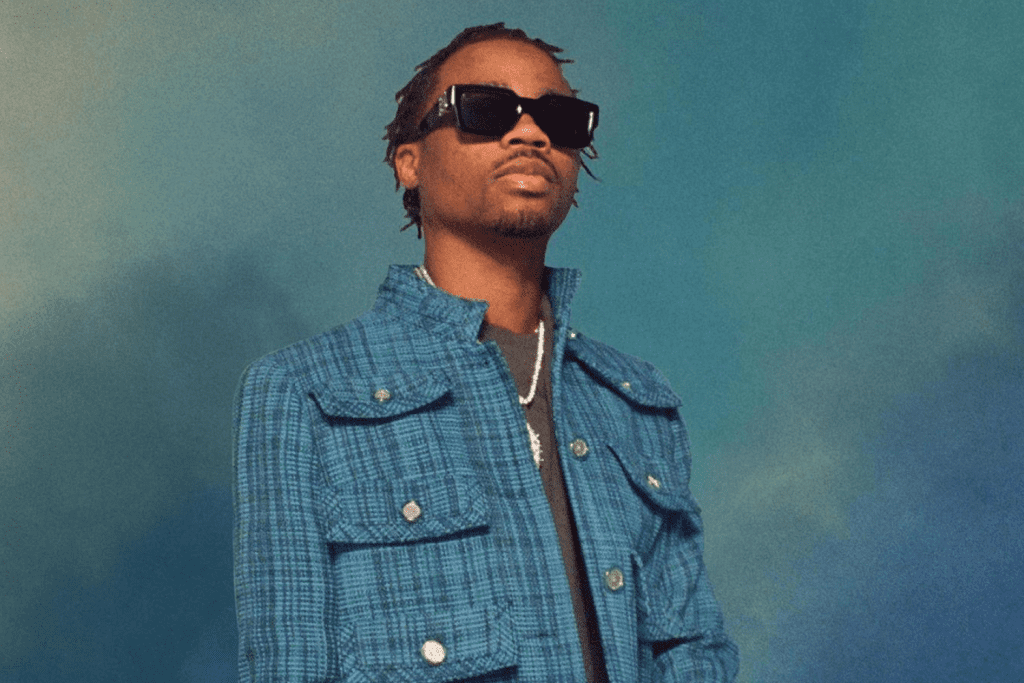 The Compton rapper Roddy Ricch announced his return with "Feed Tha Streets 3" on November 18. He released "Live Life Fast" LP less than a year ago.
The cover for "Feed Tha Streets 3" shows Roddy with his family holding hands in prayer around a dinner table. While everyone else has their eyes closed, Ricch stares upward toward an unknown viewer. "My gift to you," he captioned the post.
"Live Life Fast," which debuted in December 2021, was received disappointingly by fans. It seems like the rapper is aiming to give fans more of what they love by returning to his roots.
It hasn't been confirmed that Roddy's latest singles, such as "Stop Breathing," "Aston Martin Truck" and his collaboration with Mustard, "Real Talk," will appear on the new album.