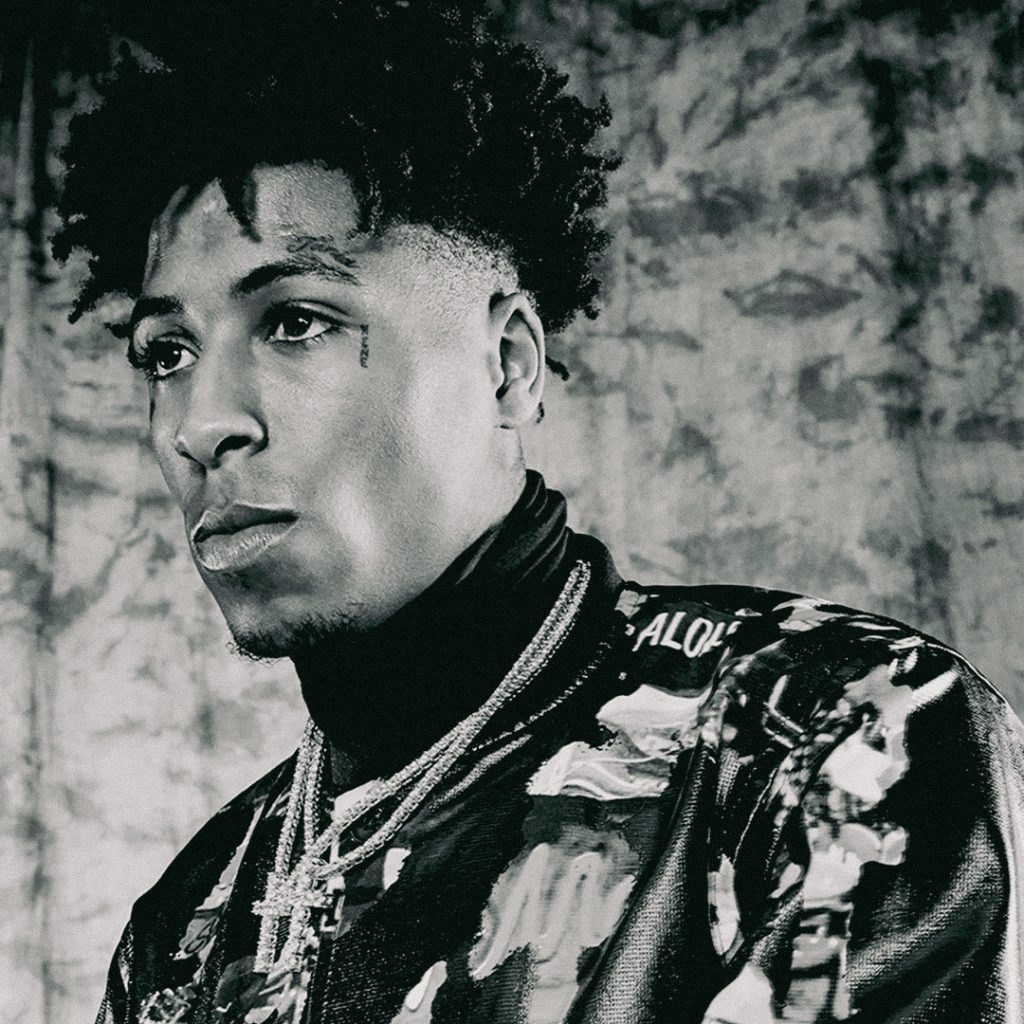 After finishing his Atlantic Records contract over the summer, NBA YoungBoy finally found a new home. The Louisiana rapper has signed a huge deal with Motown Records. YoungBoy declined a $60 million offer from Atlantic Records and used social media to let other artists not sign with the label.
"I was going #1 two weeks straight with a mixtape so they took it down off the charts. I don't give a f**k you still can't stop me don't sign to [Atlantic Records] if you a artist they not gone support you especially if you live a certain way," the rapper wrote previously.
The exact details of YoungBoy's deal with Motown haven't yet been revealed. The reports claim that the deal officially goes into effect in 2023, after which YoungBoy will begin releasing music via Motown.
Listen to NBA YoungBoy's latest offering, "Ma' I Got A Family" on Spotify below.