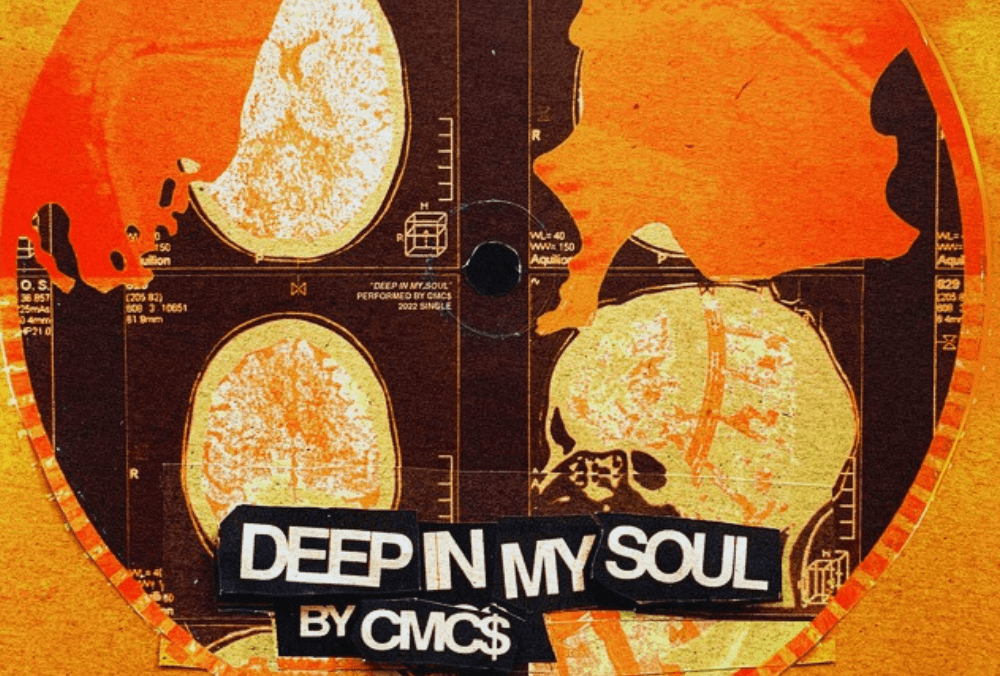 Fall in love with the futuristic soundscapes combined with creative electronic elements in CMC$'s latest single "Deep In My Soul (Shined On Me)." The stunning vocals paired with the upbeat percussion are truly remarkable. The unique and uplifting song "Deep In My Soul (Shined On Me)" is swiftly gaining popularity as one of the best songs right now.
Since honing his producing skills in the studio over the past seven years, CMC$ has established a solid track record of creating content with a major impact and epic scale resonance. CMC$ has his name secured on some potent releases.
His top 10 Spotify songs have received an astounding total of over 200 million streams. The production of CMC$ has been an unstoppable force for earning recognition from the highest caliber artists throughout the spectrum of dance music, with releases acquired on imprints like Spinnin', Ultra, and STMPD RCRDS.
CMC$ can be found on Spotify | Facebook | Instagram | Twitter