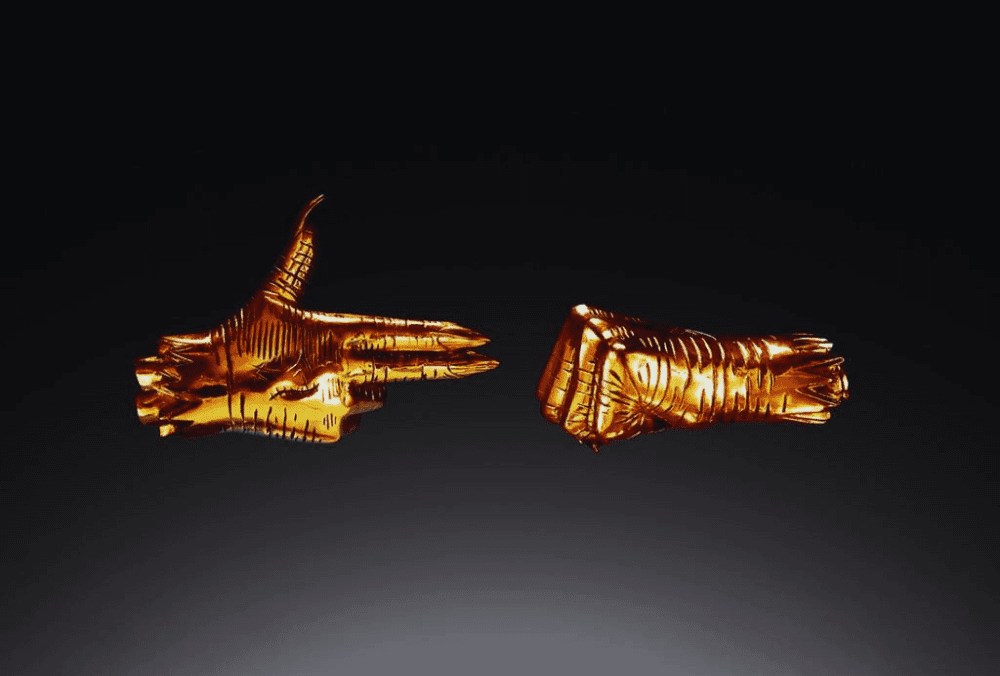 Run the Jewels, a rap group is collaborating with Nike SB on a pair of sneakers that will be on sale early next year, according to individuals with knowledge of the project. El-P and Killer Mike, both RTJ rappers, will collaborate on the project to create a Nike SB Dunk High and a Nike SB Dunk Low, according to sources.
On Monday, @zsneakerheadz on Instagram posted the first image of the sneakers, showing off a pair with the group's emblems on the heel.
As is customary for the company, Nike declined a request for comment on the impending Run the Jewels x Nike SB Dunks. A call for a response from the artists' representatives also went unanswered. Through a third party, Killer Mike chose not to respond to questions.
The Run the Jewels SB Dunks are expected to hit stores around April 20, 2023, according to a source who has been informed about the shoes. This might add them to the lengthy list of sneakers with 4/20 themes from Nike's skateboarding division. 
It's probable that the sneakers won't be available at retail by then because release dates for sneakers have recently been unstable across the industry owing to problems with the worldwide supply chain.
Although the Run the Jewels x Nike SB partnership is the group's first official sneaker collaboration, El-P had a brief career in footwear as the founder of the independent rap label Definitive Jux. His label debuted a pair of Def Jux sneakers in 2008 that Phase2, a legendary figure in graffiti, helped to design.