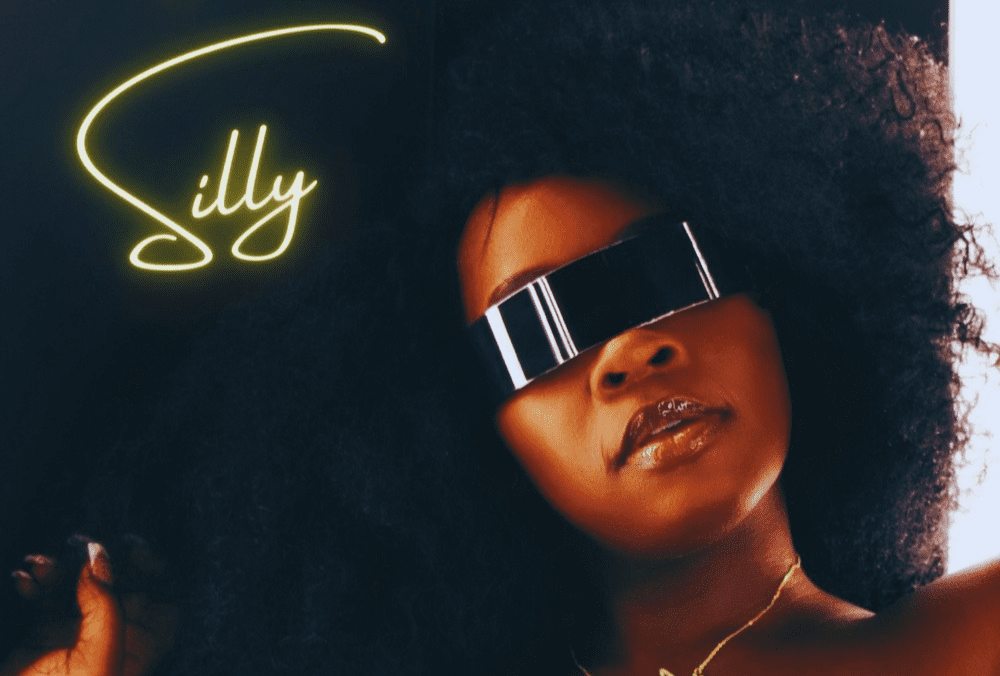 Rising superstar and quintessential threat Mia Delamar has dropped a new single "Silly." The edgy track "Silly" has catchy pop choruses and adaptable countermelodies that harken back to the early 2000s. Along with the single, "Silly" receives its official music video, an edgy and stylish clip in which Mia pulls out all the stops to show off her flexibility with amazing dance and performing talents while paying homage to a bygone period.
This singer-songwriter, musician, choreographer, dancer, and actress hails from Atlanta, Georgia. She produced her EP Focus at Billboard Studios and with multi-platinum music producer JDub. Mia has a distinguished acting, singing, and dancing resume. She has been dancing since she was two years old and graduated from Belmont University in Nashville, Tennessee, with a Bachelor's in Music and a Minor in Dance.
Truly an exceptional artist that will rise up the charts in no time! The single is gaining traction on Spotify as we speak; With thousands of streams already, Mia Delamar is elevating to the top of the charts!
Mia Delamar can be found on Spotify | Facebook | Instagram | Twitter | Youtube