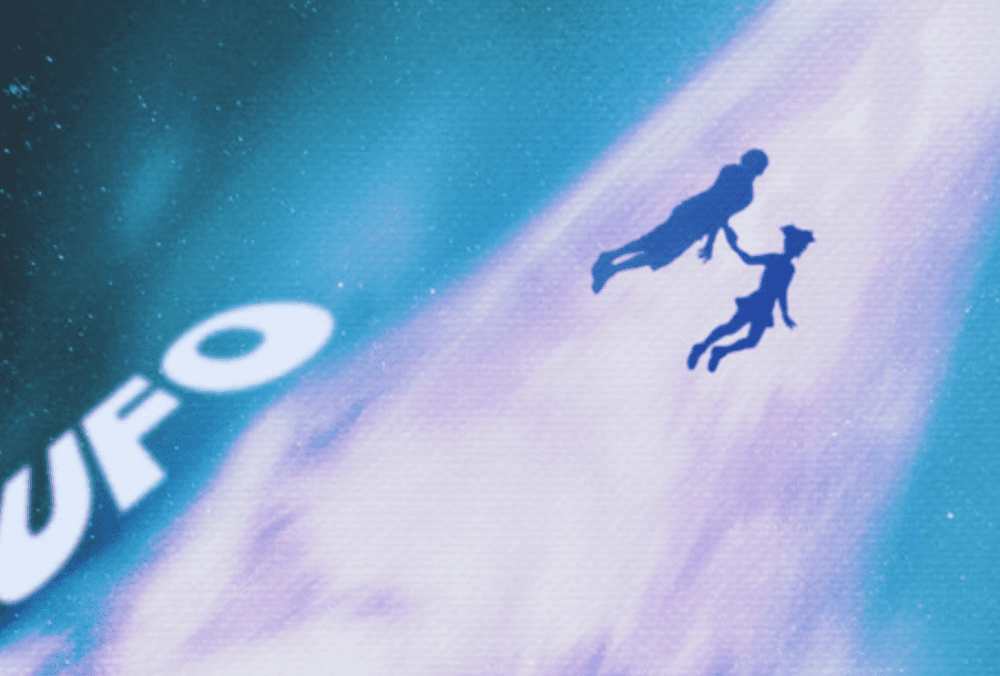 Do you ever have the impression that you've had enough of the filtered simulation that is our world? Finding someone with whom you would wish to leave Earth and begin a new life in space is the central theme of "UFO" by Halo Boy and Madison Davenport. Just pop in your earphones and listen to this alternative track.
These two artists are excellent alt-pop prospects, with magnificent melting pots of sound waves that blend pop and alternative altogether. Such exceptional artists! Madison Davenport and Halo Boy showcase their voice, distinct tones, and originality. 
With smooth synths and beats, "UFO" will undoubtedly get global! The single is gaining traction on Spotify as we speak; With thousands of streams already, Madison Davenport and Halo are elevating to the top of the charts!
Madison Davenport can be found on Spotify | Instagram | TikTok