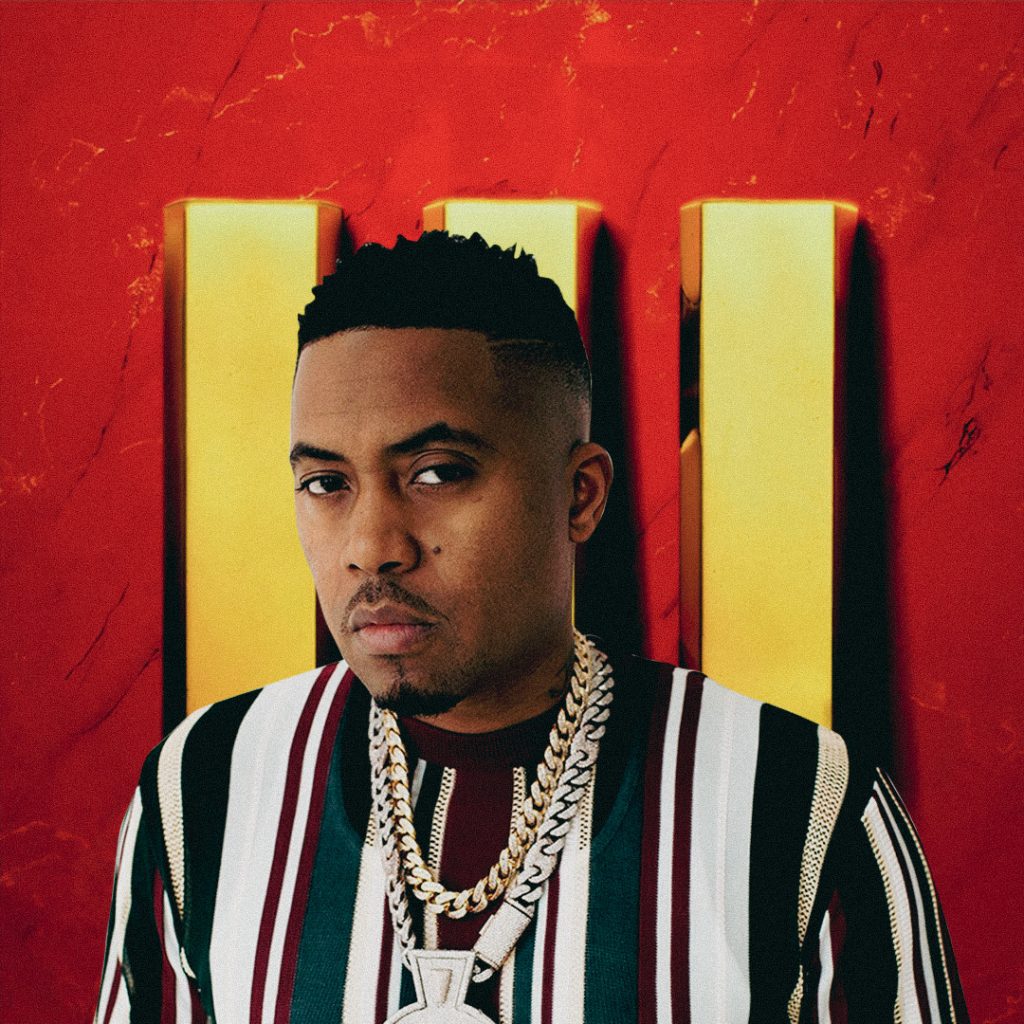 Rapper Nas has collaborated with the greatest producers in 25 years and delivered 15 solo albums. But in the 2020s, Hit-Boy is proved to be the best fit for the rapper. Today, Nas released "King's Disease III," the third iteration and the first of the series with no features.
Clocking in at approximately 50 minutes, the stunning 17-track record features no guest appearances unlike its two predecessors. "King's Disease III" marks Nas' 16th studio album and is the third installment in the pair's recent collaborative franchise, following the GRAMMY-winning and nominated King's Disease and King's Disease II.
Stream Nas and Hit-Boy's "King's Disease III" on Spotify.