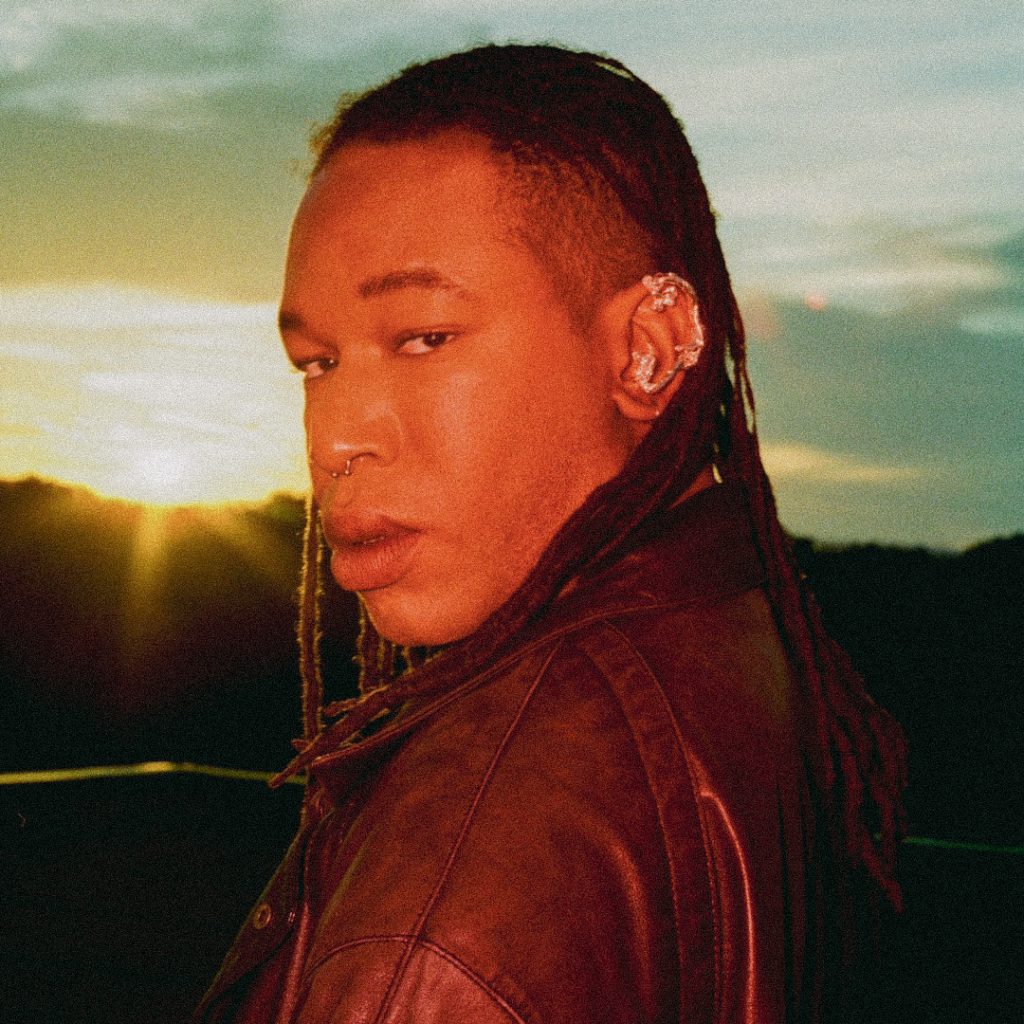 Grégory-Yves Fénélon's, also known as, NOVEMBER has dropped a new track titled "Haunt." The Ottawa-born, Montreal-based indie vocalist transports you into his world of sumptuous arrangements, passionate melodies, and melancholy synthesizers with the help of his powerful, authoritative voice.
NOVEMBER produces passionately impassioned work that captivates you from the first note thanks to themes of introspection and a love of the sounds of the 1980s. NOVEMBER, an artist you never realized you needed in your life, puts emotive lyrics and powerful vocals above genre. Theatricality is essential to NOVEMBER's artistic perspective as he is also a theater and movie performer.
His melancholy music, which draws from artists like FKA twigs, Lady GaGa, and Depeche Mode, consistently conveys a complex and potently detailed tale. You'll appreciate "Haunt" if you're a fan of the sounds of the 1980s. It is expertly produced, endearingly daring, and generally pleasurable to listen to.
NOVEMBER can be found on Spotify | Facebook | Twitter | Website