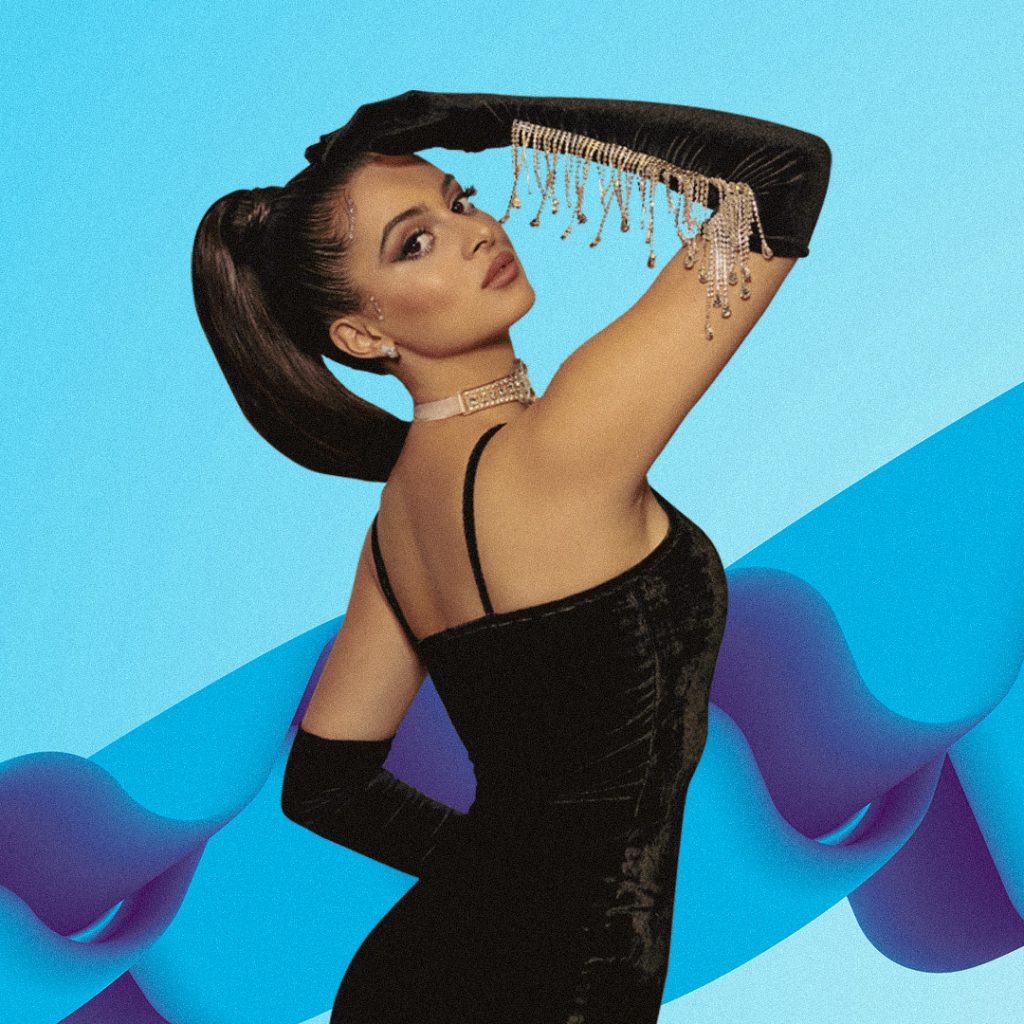 British singer-songwriter MICHAELA has released a new hit titled "20 Seconds." Shortly after the success of her collaboration with dance producers Alfie Cridland and Tannergard on "Single Life," which has amassed over 750k views in less than 2 months. The catchy tune, which was written and produced in London with renowned composer Miranda Cooper (Kylie Minogue, Girls Aloud), describes a stressful night out with a crush.
An intriguing interpretation of commercial pop, with a strong vocal performance full of power, vibrancy, and resilience that, when combined with the musical foundation, tends to be a super emotive track perfect for singing along to at a party. The power of this track is conveyed and causes movement in the body automatically.
MICHAELA, who hails from a little village in Hertfordshire, is expected to take over the music scene in 2022. Since she was a teenager and began penning her own songs, MICHAELA has traveled around Europe working with Grammy-nominated producers and songwriters to hone her craft and create her voice.
Charlie Puth and The Weeknd, who MICHAELA also credits as musical influences, have writing styles that MICHAELA aspires to. 2022 is set to be MICHAELA's breakout year because of her innovative songwriting style, Pop/RnB fusion, and very recognizable voice.
Make sure you follow MICHAELA on Spotify | Facebook | Instagram | Twitter