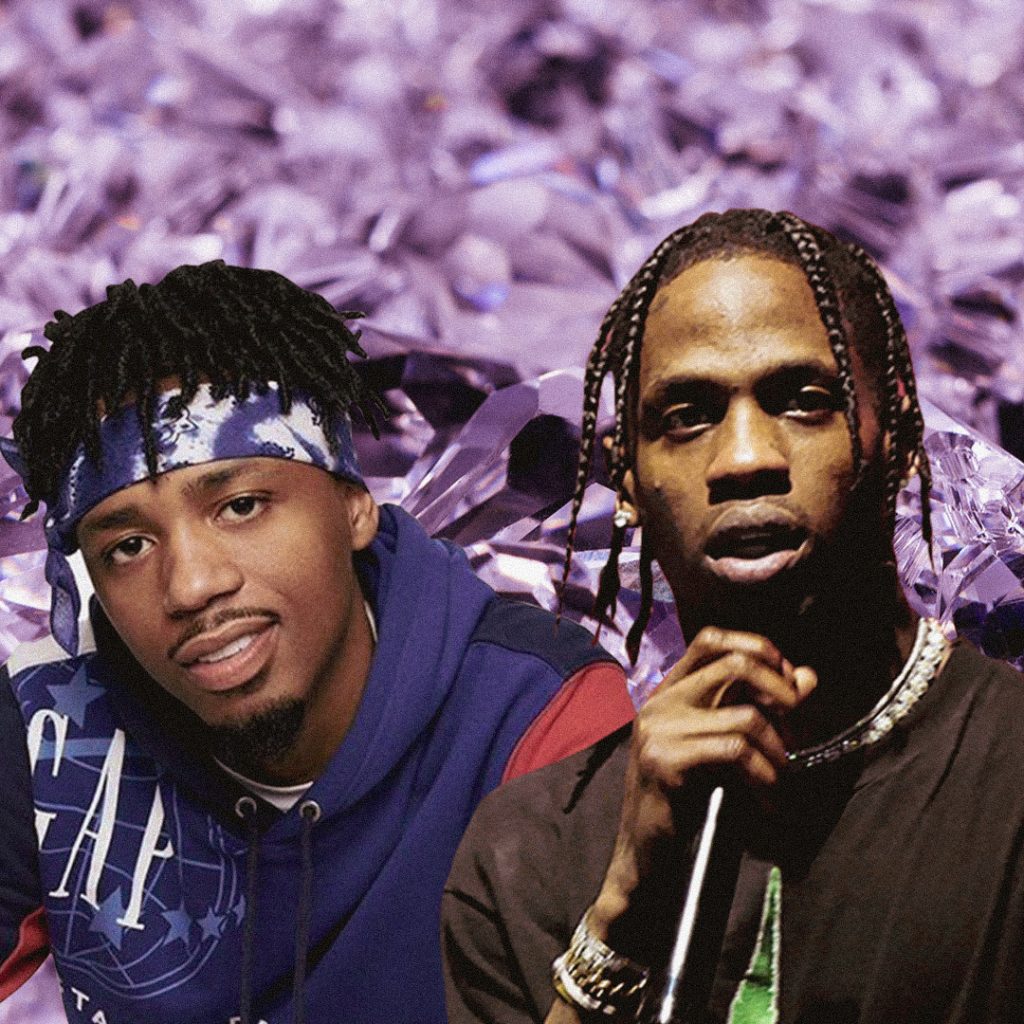 Hip-Hop producer Metro Boomin's upcoming album will most likely feature a guest appearance from Travis Scott. He's readying the debut of his LP, "Heroes & Villains."
On his 2018's "Not All Heroes Wear Capes" album, Boomin directed his attention towards collaborations. He also produced The Weeknd's hit single "Heartless," marking his name in pop music.
Metro took to Twitter to share a video of him hitting the studio with Scott. "When the sequel is even better than the first," Metro wrote and tagged Scott in the caption. Metro and Scott collaborated several times, including 2015's "3500" off of Scott's "Rodeo."
Metro Boomin's "Heroes & Villains" drops on Friday, December 2.
When the sequel is even better than the first.. @trvisXX Heroes & Villains 🦸🏾‍♂️🦹🏾‍♂️ 12.2.22 Drop some 🔥🔥🔥 if you ready pic.twitter.com/c1PlNNWXdk

— Metro Boomin (@MetroBoomin) November 14, 2022