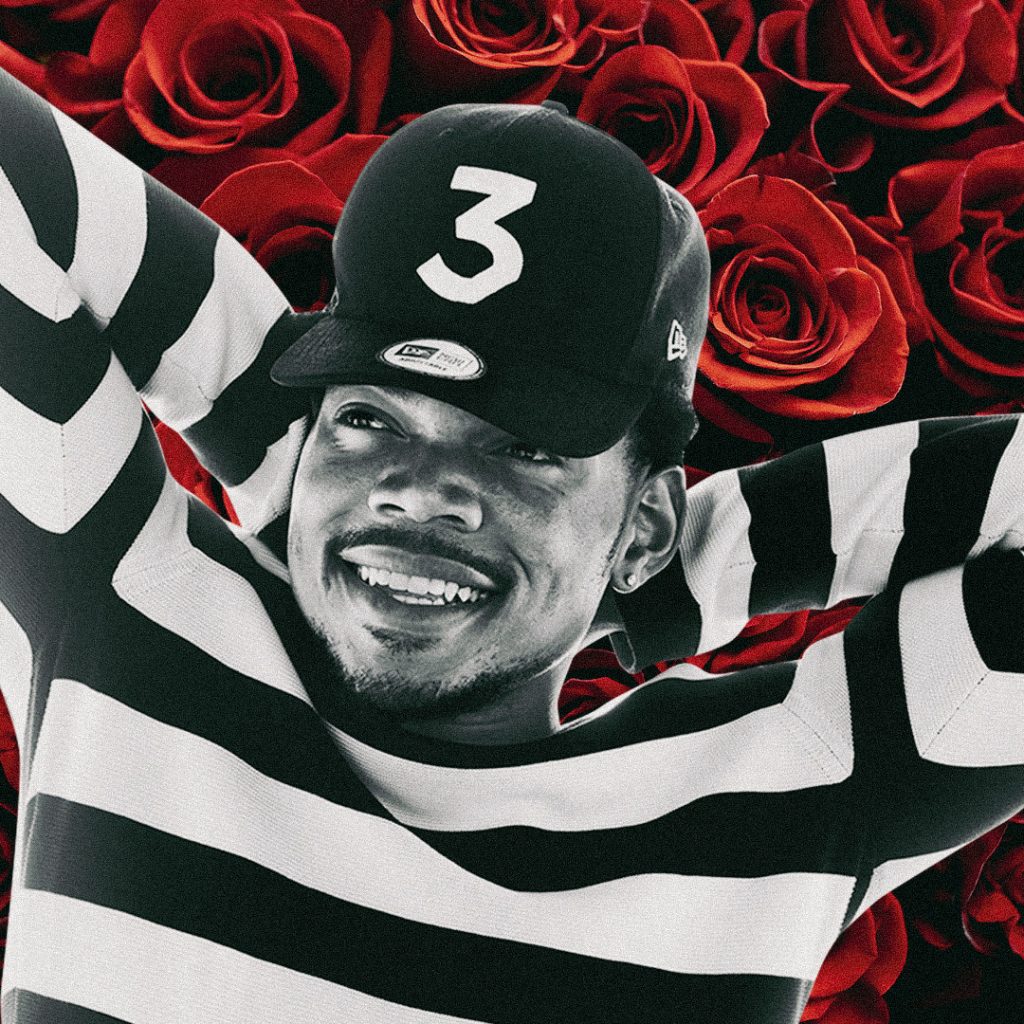 Chance the Rapper delivers a new track and video for "YAH Know." Since the beginning of 2022, the rapper dropped "Child of God" and "The Highs & The Lows" featuring Joey Badass.
"YAH Know" opens with Ghanaian singer King Promise's vocals. "Front to the back, get loud. Ones in the back, get loud. One in the gun, click, pow. One big crowd, one big smile," Chance raps.
Throughout 2022 Chance has been teasing his upcoming album "Star Line Gallery," but it's not yet clear if "YAH KNOW" will be included on the tracklist.
Watch the music video for Chance the Rapper's "YAH Know" below.