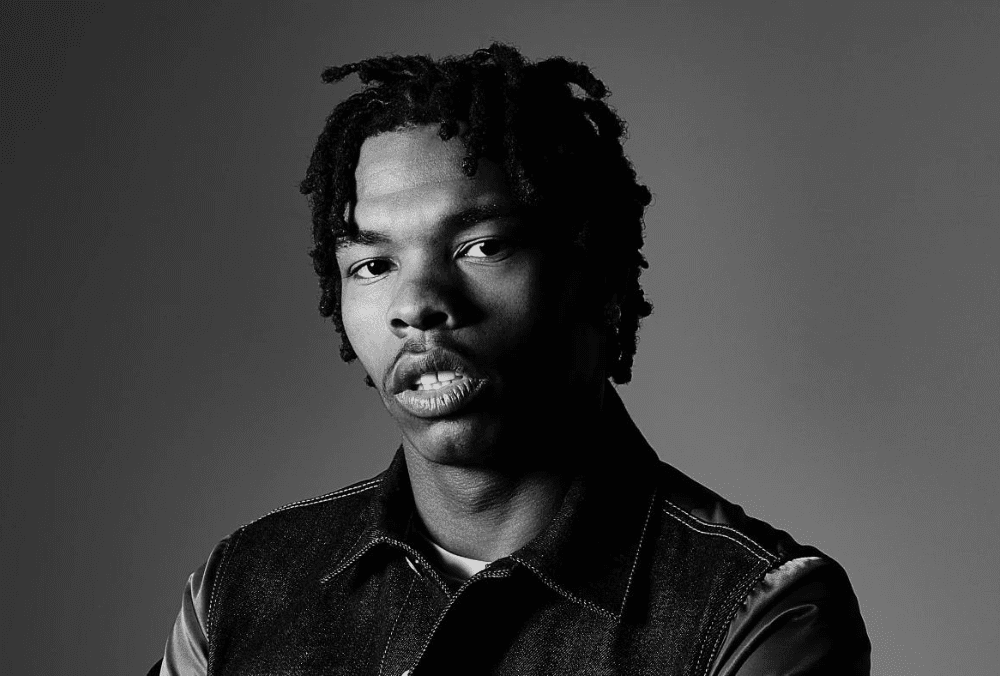 Atlanta rapper Lil Baby delivers a visual for his track "Pop Out" with Nardo Wick. The track made its debut on Lil Baby's third studio album titled "It's Only Me," released on October 14, 2022.
This marks the second time Lil Baby and Nardo Wick are collaborating. Lil Baby raps about his achievements in life "I'm the type of guy ready to die for this sh*t if it gon' prevail us. I can't slip, look at this sh*t I've built, I know they tryna nail us," he raps.
Watch the "Pop Out" music video on YouTube below.