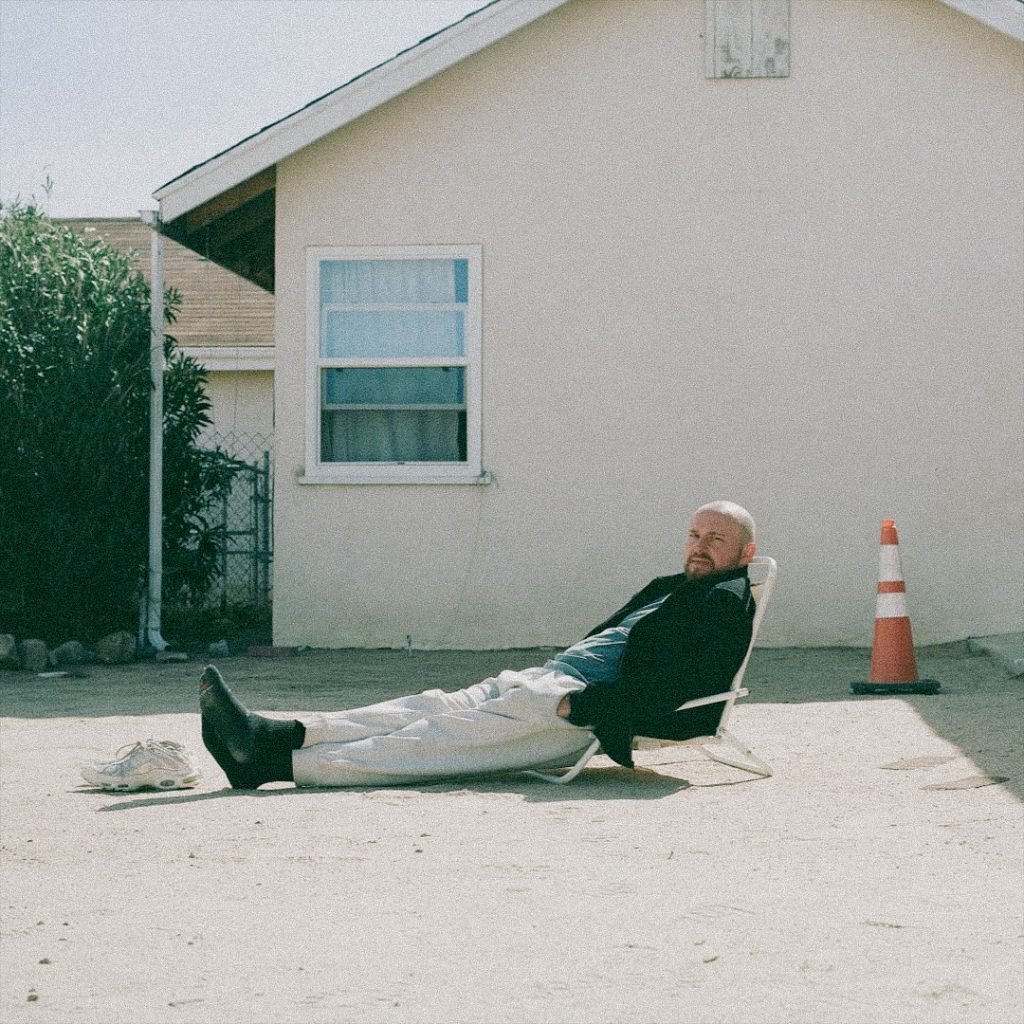 Brooklyn-based singer-songwriter Nick Sanza has released a new single titled "Cry." To soothe your frazzled nerves and broken emotions, Nick Sanza creates easy-listening pop. Nick inspires his audience by speaking out for empathy and consent while urging them to embrace their true selves. "Cry" has been amassing thousands of streams on Spotify! Check out the single below!
Sanza urges individuals to accept and love themselves by using his soft voice and enticing vocals to elicit permission and empathy. Nick captures the attention of listeners right away with his openness and genuineness, especially young adults who are still trying to figure out where they fit in this society.
The first track from Nick Sanza's forthcoming EP is called "Cry." The song appeals to the general population and creates a nice sound that everyone can groove to thanks to its bold approach, modest orchestration, and honest lyrics.
Make sure you follow Nick Sanza on Spotify | Instagram | Twitter