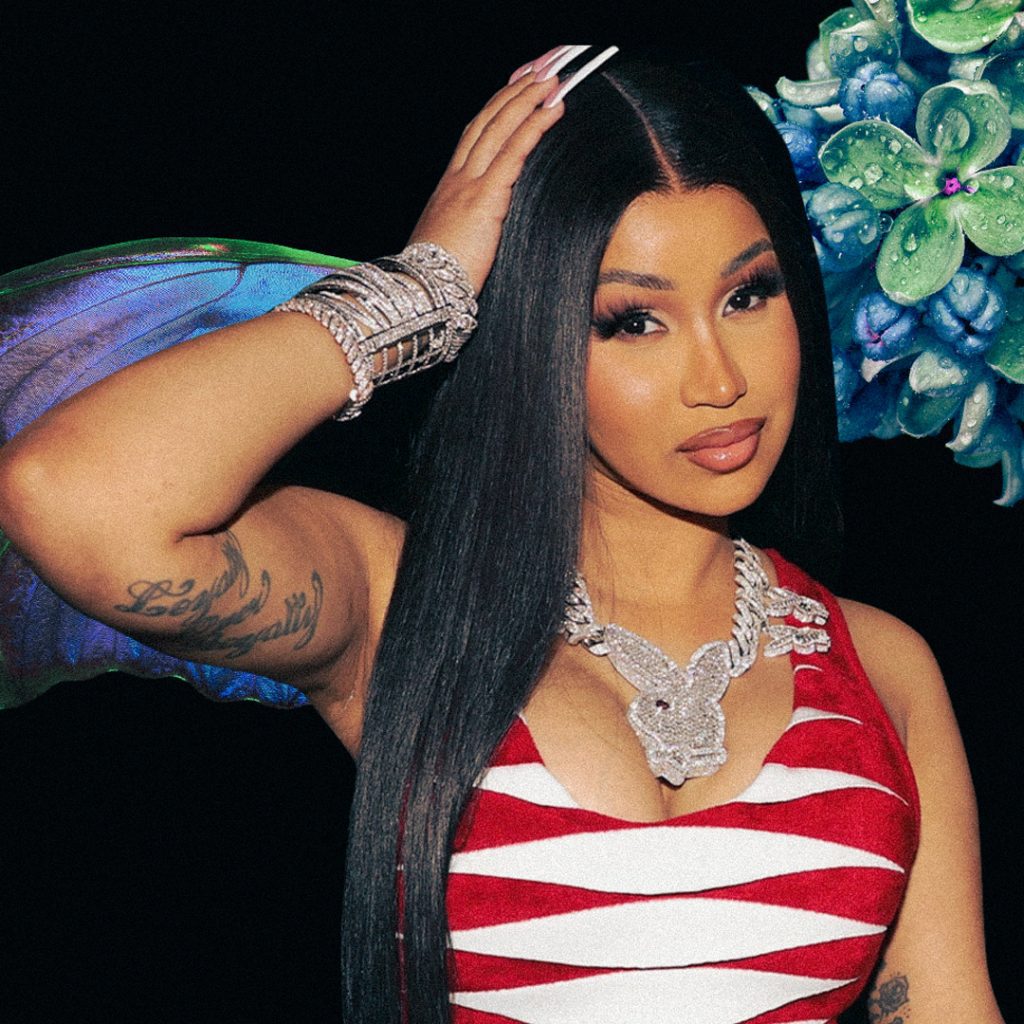 Cardi B was a guest at The Breakfast Club on Dec. 1. The rapper teased her hotly anticipated album and gave us some details that we were waiting for.
The hosts asked if Cardi had a release date for the follow-up to her Grammy-winning debut album "Invasion of Privacy," which was released in April 2018 via Atlantic Records. "I have no choice, I have to put it out," she said. "I have like a couple of songs that are like definite, I don't know. I don't know what's going on with me. I need to just make up my mind and put it out."
But the "WAP" rapper still feels like the new album is "missing something." Cardi revealed that the project is releasing next year. The Breakfast Club host Charlamagne gave an idea to release the new project on April 6, 2023, to coincide with "Invasion of Privacy's" fifth anniversary, and Cardi seemingly got excited about the idea.
Watch the entire interview below.