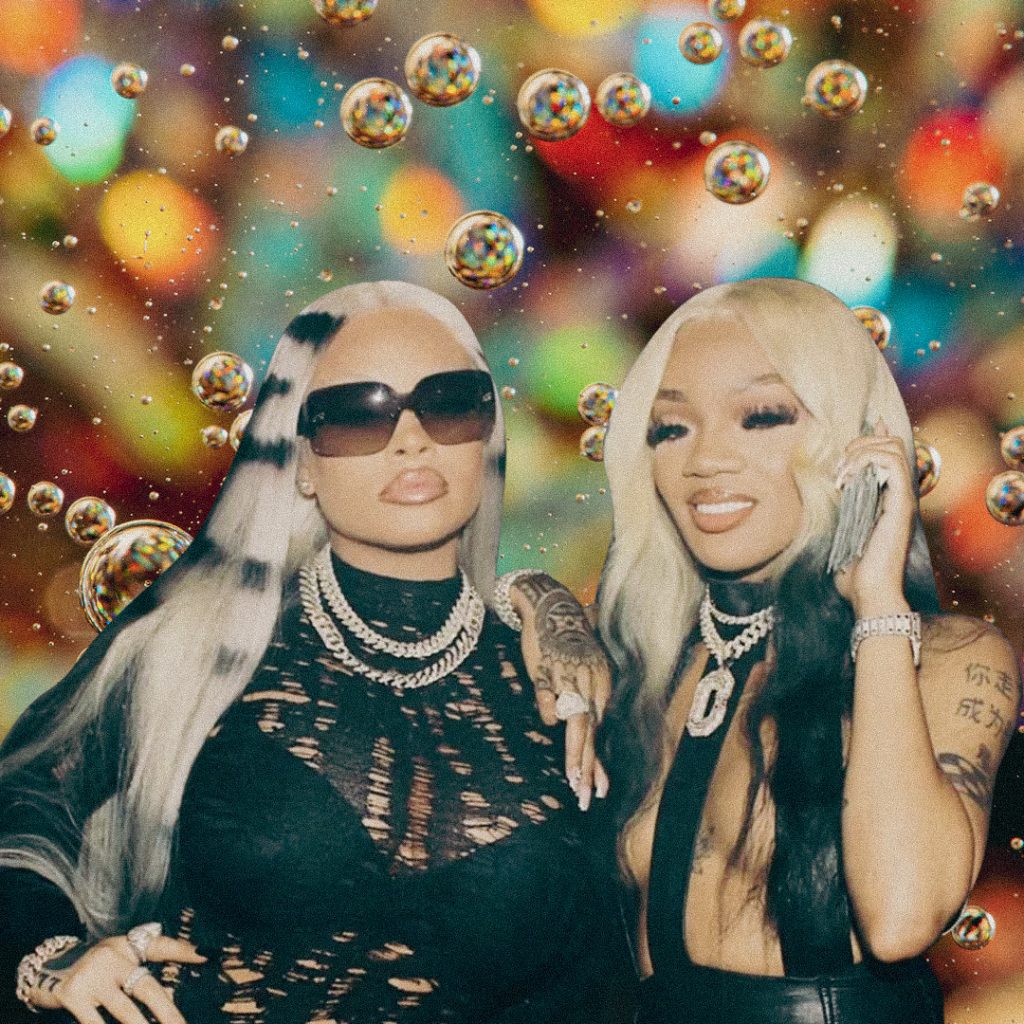 Rappers Latto, GloRilla, and Gangsta Boo have connected for "FTCU," out via RCA Records. The track arrives with a music video directed by maliaSHUTu.
In the visual, GloRilla and Latto link up at the club for a crazy night of partying. "I can't walk up in the club if I ain't get the Birkin. They was at the club on live, we caught them bitches lackin'. And then we deep up in his booth, we posted like, "What's happenin'?" I pray to God a ho don't run up on my bitches check."
The collaboration between three rappers comes right after Latto receives two nominations at the 65th annual Grammy Awards. The rapper is nominated for "Best New Artist" and "Melodic Rap Performance" for a performance of her single "Big Energy."
Watch the music video for "FTCU" below.