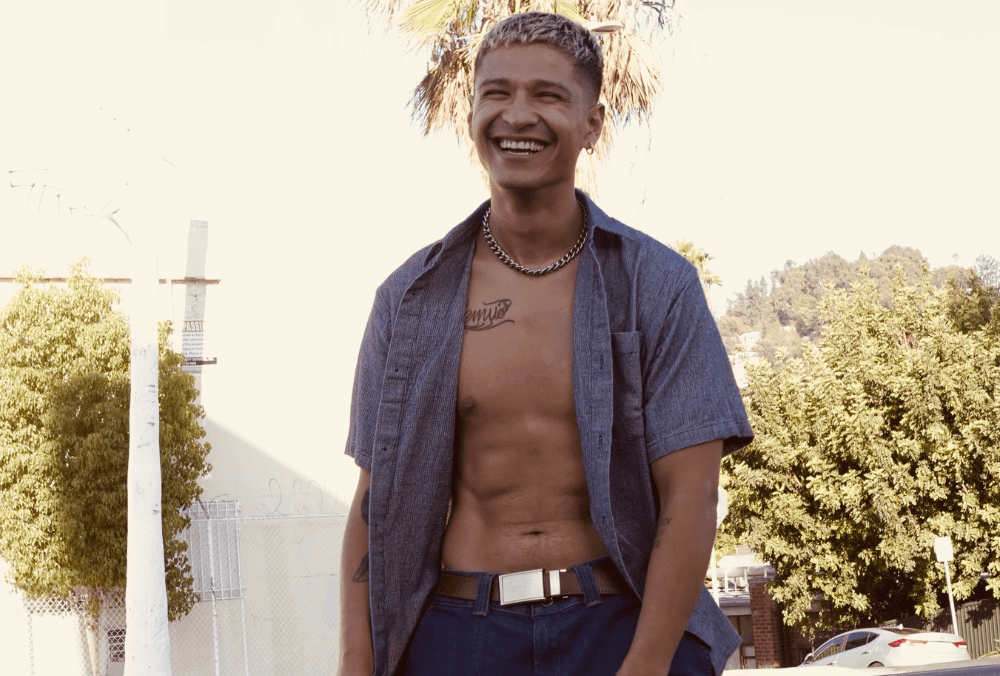 Guatemalan artist Ben Carrillo lit the stage of Explanada Cardales de Cayalá on fire last week. The Latin singer-songwriter, known for "Zoom Zoom," "Reggaeton De Guatemala," "Marijuana," and "Para Ella," is on a promising start as he continues to make a name for himself, opening for the hottest stars of the moment.
Carrillo shared short excerpts of his act from Bad Bunny's World Hottest Tour via TikTok. Revolutionizing the scene all the way from Guatemala, the up-and-coming artist thanked his people and revealed that he is determined to show the world, especially the industry, that talent can come out of Guatemala.
Speaking of his most recent release, "Zoom Zoom," Carrillo explained that it's "all about the good vibes and being around people that you love. I am a fan of reggae and driving and I wanted to make a song about those long drives I take down the PCH on my way to my favorite beach in Malibu." The track is accompanied by a music video directed by Carrillo and Alejandra Hinojosa.
People connect with Ben Carrillo and his songs because of his authenticity. "Zoom Zoom" is the biggest reflection of that real and raw energy. The honest lyrics stem from "personal stories or stories he's heard from strangers or loved ones."
Watch the Official Video for "Zoom Zoom" here:
Listen to "Zoom Zoom" here: