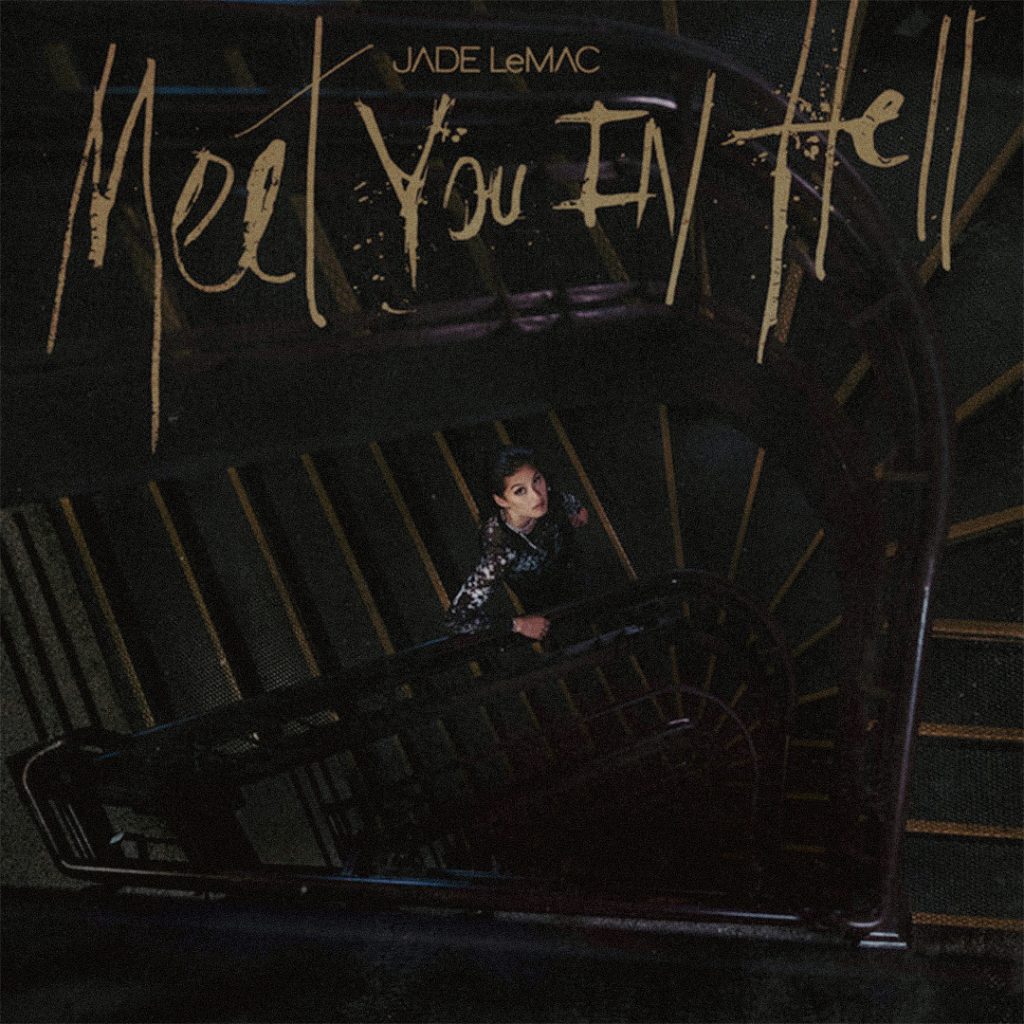 Jade LeMac has released a new single titled "Meet You In Hell." A powerful dark pop track dissecting the fallout of a toxic relationship, Jade describes,
"Meet You In Hell is a song written about karma, anger and revenge. Being in a relationship where you're getting the shorter end of the straw is exhausting, and being hurt by a person you care so deeply about is traumatizing. This song is written from the point of view of someone who is tired of being hurt, and ends up giving their partner a taste of their own medicine. It encapsulates the feeling of 'you hurt me? I'll show you what real pain feels like.' This song is made for the people who aren't getting what they deserve."
In the song's striking official video, Jade adds: 
"Filming the 'Meet You in Hell' video was such a fun experience. The director, Sterling, and his crew were able to capture some amazing moments that really showcased the emotions, and told the story of the song so well. On top of that, the colours, the sets, and the outfits all fit the song so perfectly. I'm so happy with how it came out, and so excited for everyone to be able to see it as well!"
Canadian musician and composer Jade LeMac, 18, is from Vancouver, British Columbia. On August 11th, 2021, she released "Constellations," her much-awaited first single. Since then, Jade has amassed over 12 million streams, and more than 500,000 monthly listeners, been included on several editorial playlists, and is still gaining fans on all major social media platforms. 
Jade has been creating songs since she was a small child. At the age of 13, she scored her first cut and feature, which led to numerous features being published on the EDM label Monstercat and other places. She draws musical inspiration from artists like Shawn Mendes, Billie Eilish, Adele, and others.
Follow Jade LeMac on Spotify