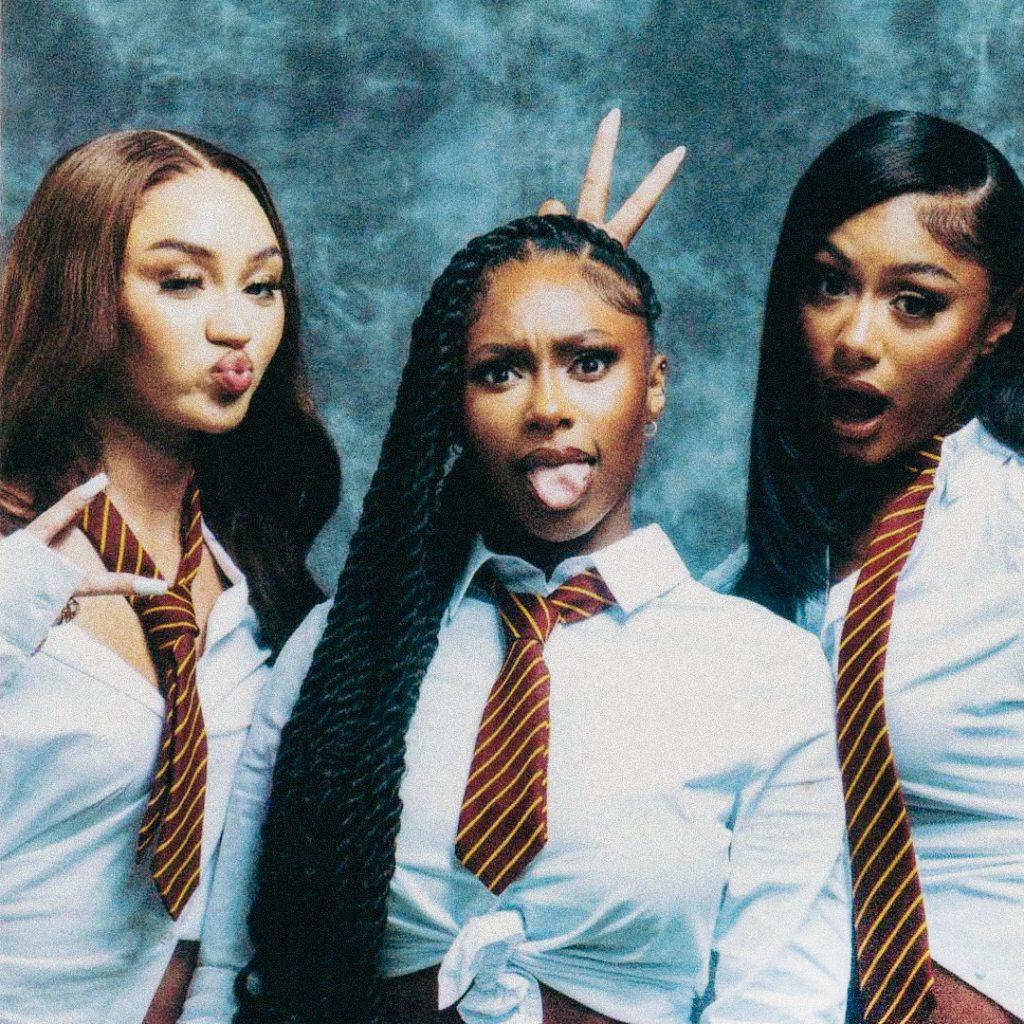 Power group Flo have won the Brits rising star award.
Back in March, the trio from London released their debut single "Cardboard Box" and instantly won an award for their style and sound. The girl group, which was formed in 2021, features singers Stella Quaresma, Renée Downer, and Jorja Douglas. They are the first band to win the rising star award. Flo were nominated alongside Nia Archives and Cat Burns. Flo revealed they were "shocked and grateful" to have won a Brit after releasing their debut EP, "The Lead."
In 2022, the band received 70 million streams, gained 319,000 followers on TikTok and were praised by R&B icons Missy Elliott, Brandy, and Kelly Rowland.