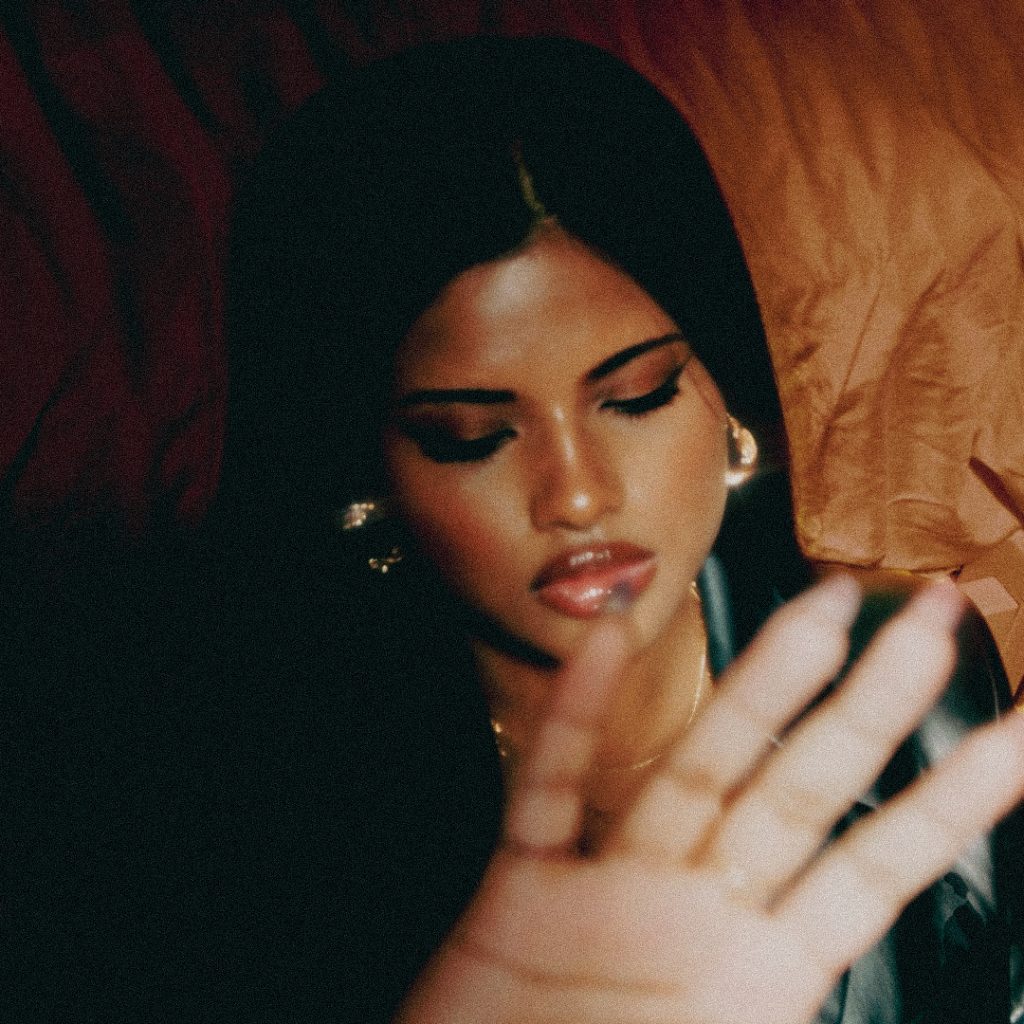 Véyah has released a new single titled "h8 u." With tens of thousands of streams on Spotify already, "h8 u" is on its way to the top of the charts. Make sure you check it out below!
Véyah is a vocal prodigy, songwriter, and multi-instrumentalist who is 18 years old. She was born in Hyderabad, India, but was raised there since she was 1 year old, just outside of New York City. She epitomizes an amazing blend of cultures since, like so many others, her parents immigrated here in quest of a better life for themselves and their families. Therefore, Véyah was affected by Indian Classical or South Indian Film Classics while growing up, in addition to Drake or Adele.
The soulful-pop hit "Almost" and her next single "h8 u," which is reminiscent of early Timbaland and JT with sleek, but gritty rhythms and very subtle cultural flavor, are examples of her unique style, which is real and soulful and contain everything of who she is inside it. In 2021, Véyah went viral on Tiktok, catching the attention of cultural icon and pop star Jay Sean and his enduring group, The Heavy Group.
Véyah can be found on Spotify