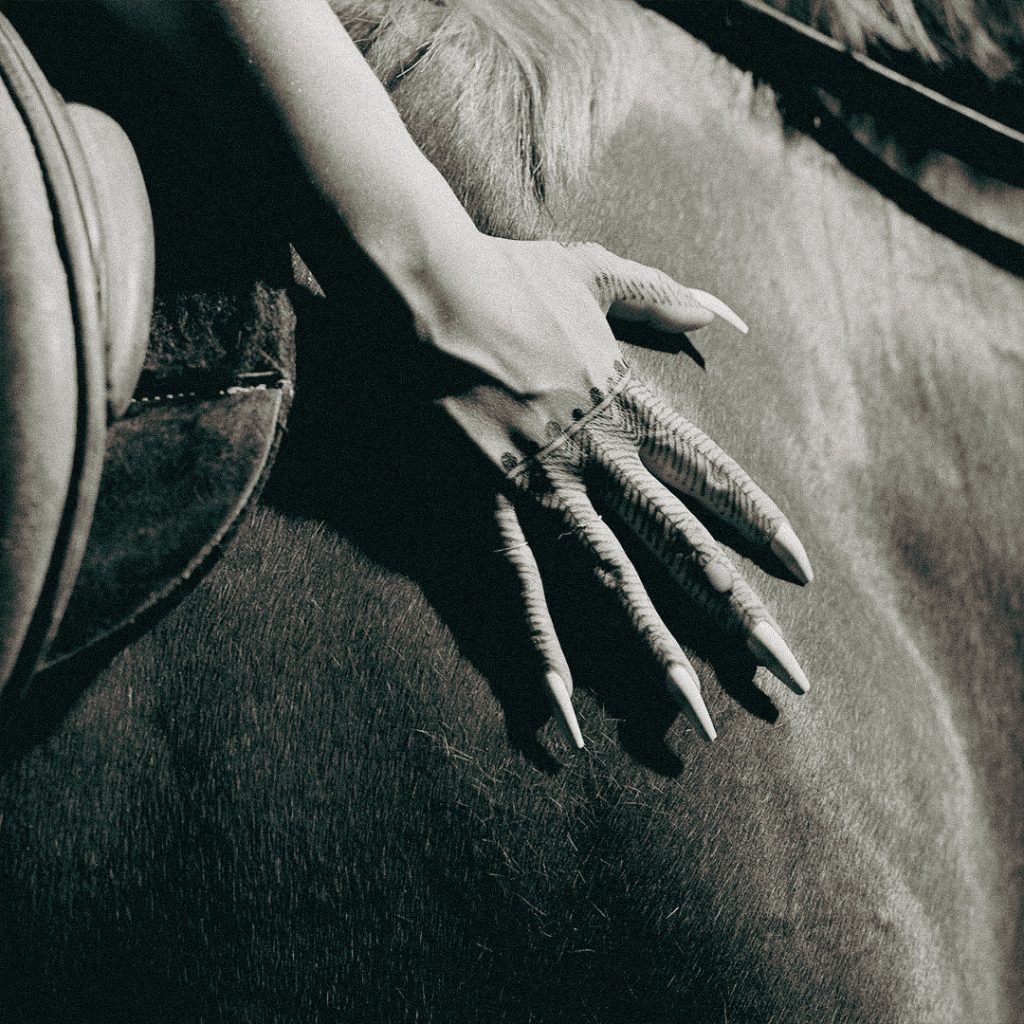 Sabrina Bellaouel has dropped a new track titled "Trust (Un Trust Alt Mix)." This single, without altering the composition's unrelenting nature, transforms the composition's key components into a moonlight, nighttime variant. Sabrina's vocoded gospel, which is based on an airy beginning, fades away to a monstrously engulfing bass synthesizer and climax DnB beat before finishing exactly where it started. Sabrina combines vintage neo-soul, smooth R&B, and club electronica. Love, faith, and identity are explored via tender harmonies and poems in English, French, and Arabic.
Sabrina Bellaouel was recorded in her bathroom with ceiling-mounted microphones, singing and speaking in English, French, and Arabic. Her resonant vocals and confessional harmonic riffs are reminiscent of experimental R&B performers like Kelela. Sabrina draws on a wide range of themes for Al Hadr, including astrology, club culture, romance, the body, and self-love. Al Hadr's appeal is further enhanced by the way it strikes a balance between different locations, cultures, and noises.
Bellaouel was born, reared, and currently resides in Bagneux, which is outside of Paris' southern périphérique. As a "Berber," she speaks French and Arabic at home, where her Algerian origin and Muslim religion have merged to create strong family ties and a great understanding of history and culture. She takes solace in the austere experimentalism of Radiohead and the romantic narratives of Jill Scott when she wears headphones. Driving house sounds bind her to her body on Paris's scorching club dance floors.
Sabrina Bellaouel can be found on Spotify