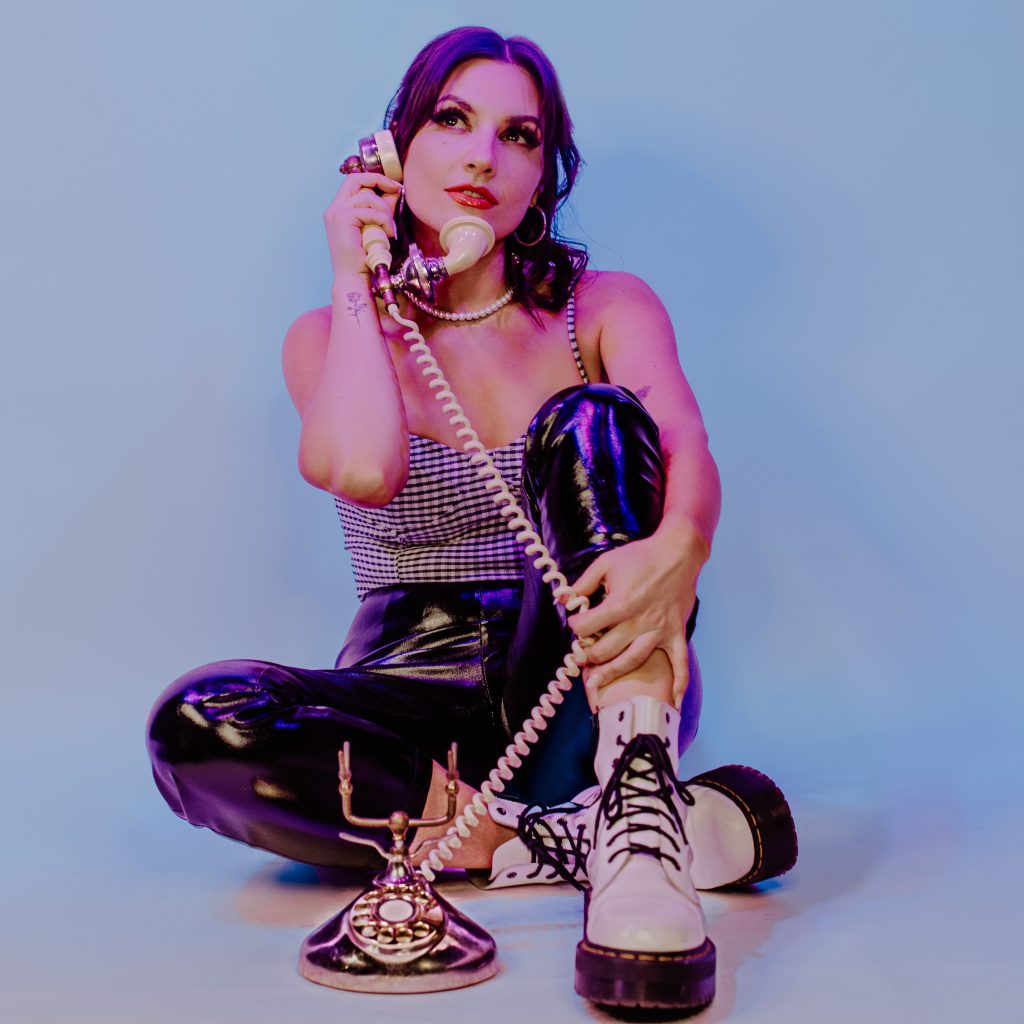 Canadian singer-songwriter and producer Nette shares an awesome, chill track titled "Best Life" that will have you profoundly moved. "I'm living my best life/ Crying on the inside/ Put a filter on it/ Let them think that I'm alright," she sings, rubbing salt into our wounds, or, depending on how you view it, pinpointing our mistakes. As a society, putting on a filter is what we have grown used to, and as Nette demonstrates, it may not be as cool as we believe.
All in all, "Best Life" is a gorgeous piece, with popping synths and beats that set the mood. Of course, the singer's vocal delivery is on top as usual, bringing to mind Katy Perry's powerful voice and playful delivery.
Nette kick-started her career playing all over Vancouver, Canada, gaining attention for her storytelling and sultry smooth vocals. She brings an infectiously bubbly presence to her performances and her songs are a vulnerable yet optimistic glimpse into personal struggles, self-doubt, and self-discovery. She is an advocate for women in the music industry and is paving her way as an artist and producer.