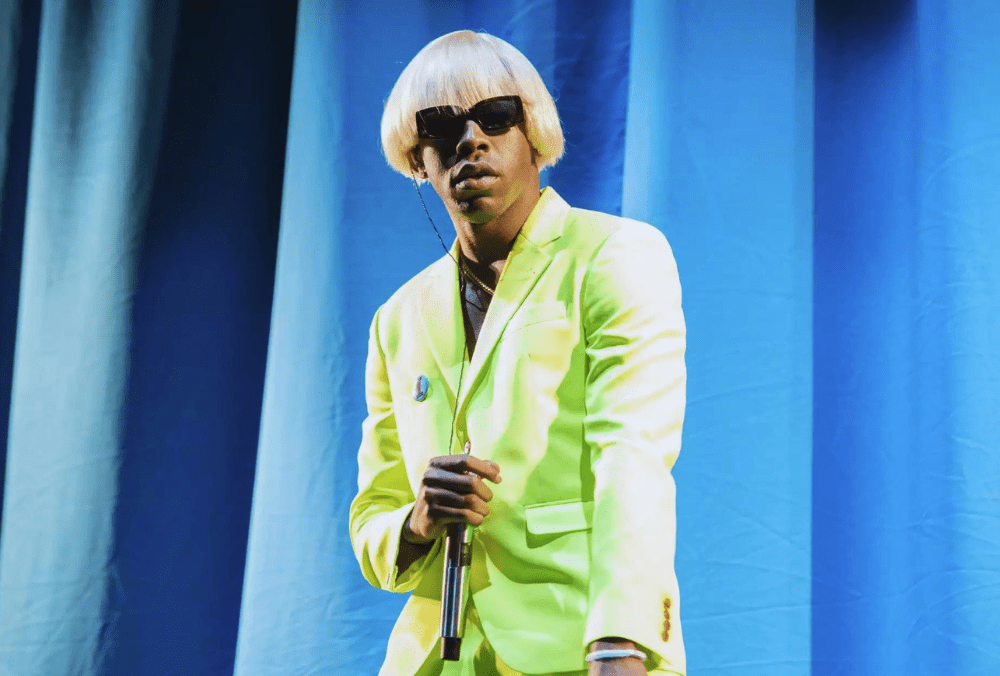 One week after JAY-Z made a TIDAL playlist of his favorite 2022 tracks, Tyler, the Creator shared on Twitter some of her favorite songs of 2022.
Tyler followed with a tweet of his top songs, with Kendrick Lamar, Steve Lacy, Pusha T, and more making the list. King Push topped the list with the track "Neck & Wrist," which features JAY-Z and Pharrell Williams. Tyler's 2022 collaboration with Pharrell, "Cash In Cash Out," which also features 21 Savage, also made his list of best songs.
Check out the full list below.
✨FAVS:
sweet enoughs in mind/
charles stepney around the house/
pusha neck n wrist/
sol set pour le moment/
dina ogon tombola 94/
steve lacy buttons/
P 21 T cash in cash out/
kenny worldwide steppy/
la verne washington i found what/
pearl n oysters candy/
kenny savior:
2022

— T (@tylerthecreator) December 20, 2022
DAWG I KNEW IT WAS A SONG I FORGOT WHEN I MADE THIS MENTAL LIST. THE BRIDGE ON THAT IS 10 https://t.co/C6HkiJZhQM

— T (@tylerthecreator) December 20, 2022