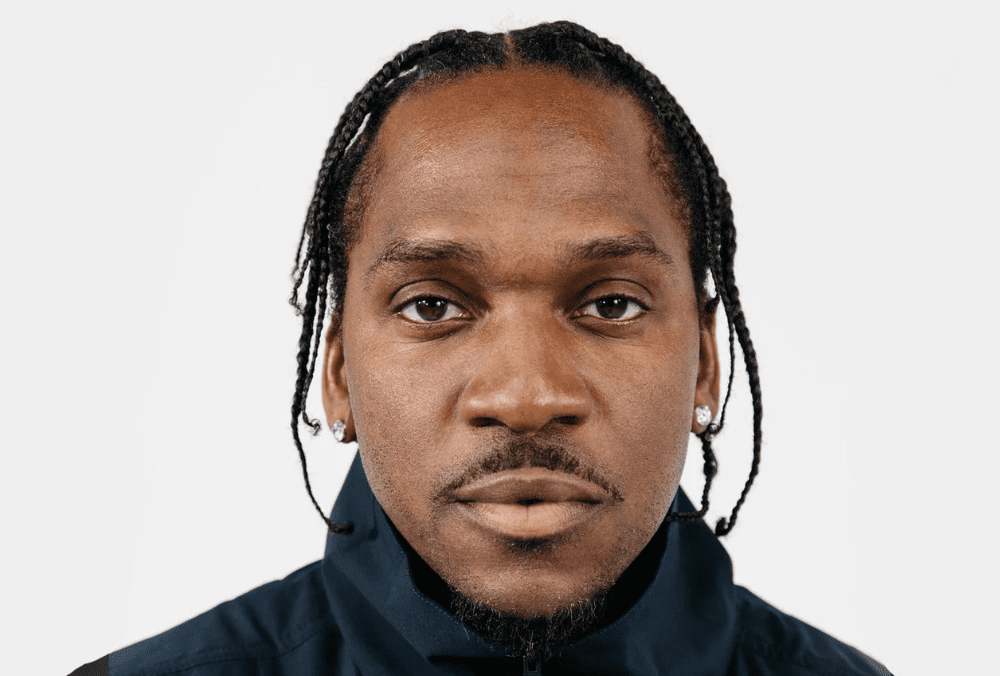 In September 2010, Pusha T signed to Kanye West's G.O.O.D. Music imprint. Seven years later, the rapper resigns from his role as president of the label.
In a conversation with XXL on Monday, the "Diet Coke" rapper revealed the news. When asked by the interviewer if he's still the president of G.O.O.D. Music, he replied, "No. No, I'm not." Pusha clarified that he still has a separate deal with Def Jam. "I have a 50/50 venture with Def Jam. For my own music and for my label."
In April, Pusha's album "It's Almost Dry" was released via G.O.O.D. Music/Def Jam. Pusha made it clear that he doesn't agree with West's views and that West is not speaking to him now.
"We started working together in 2010. So, my relationship with him has never been like everybody else's in regard to the filter. I never had a filter with him. I've always spoke my mind. People gotta remember, too. This isn't new for me, when it comes to disagreeing with him politically and things like that."