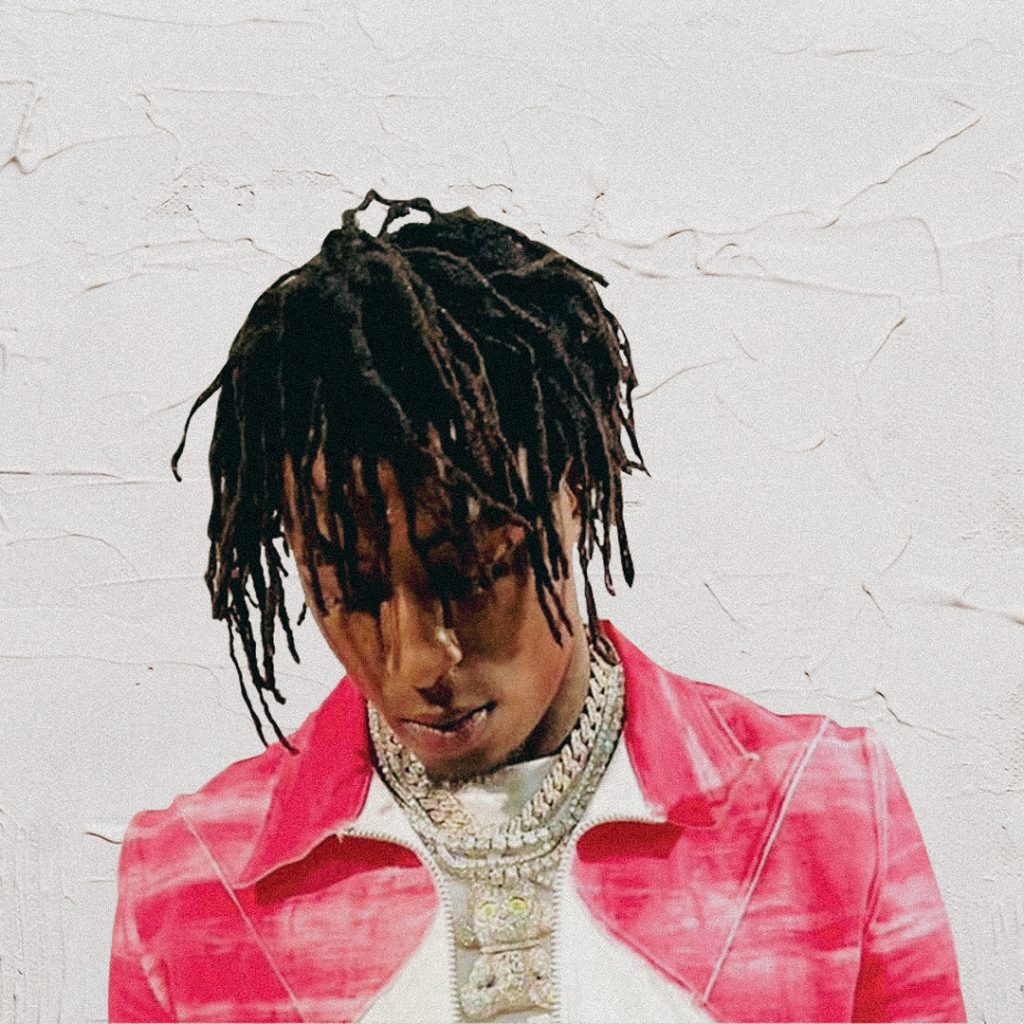 NBA YoungBoy has consistently surprised fans by releasing large collections of new music unexpectedly. In October, the Louisiana rapper released "Ma I Got A Family," which included 19 songs and featured guest appearances by Nicki Minaj and Yeat.
The rapper has released a new project called "Lost Files," his eighth full-length release of 2022. He had planned to release 10 mixtapes before the end of the year, but he later admitted that he had run out of rhymes. In the coming month, fans of NBA YoungBoy can look forward to the release of his fifth studio album, "I Rest My Case." The rapper recently hinted at the January release date for the highly anticipated LP.
While fans wait for the release of his next album, NBA YoungBoy is staying busy by giving back to his community. On December 24, the rapper will be hosting a "Unity in the Community" toy drive in Baton Rouge, his hometown. During the event, YoungBoy will be distributing free toys, blankets, and bikes to local children.
Check out NBA YoungBoy's "Lost Files" on Spotify below.