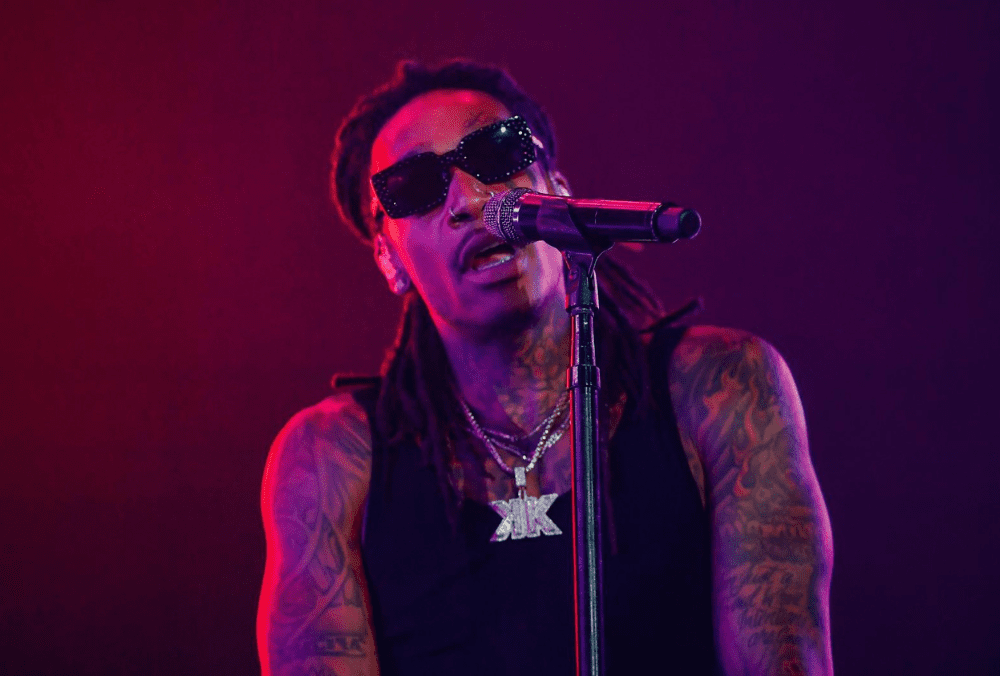 After teasing a new song for weeks, Wiz Khalifa has finally released "Never Drinking Again", a single that addresses his journey with sobriety.
In an Instagram post, Khalifa wrote, "Just in time for New Years… Enjoy your festivities drink responsibly and tag me when you use this sound in your video the day after #neverdrinkingagain." The music video for the track features a snowy landscape and Khalifa relaxing on a couch. The song is a personal and introspective look at Khalifa's relationship with alcohol and his decision to live a sober lifestyle.
"Never Drinking Again" marks a departure from his usual rap style. The song is the first release since his seventh studio album, "Multiverse," which was released through Taylor Gang Entertainment and Asylum Records. "Multiverse" is a diverse and eclectic album that incorporates elements of hip-hop, pop, and R&B across its 17 tracks.
Listen to "Never Drinking Again" below.