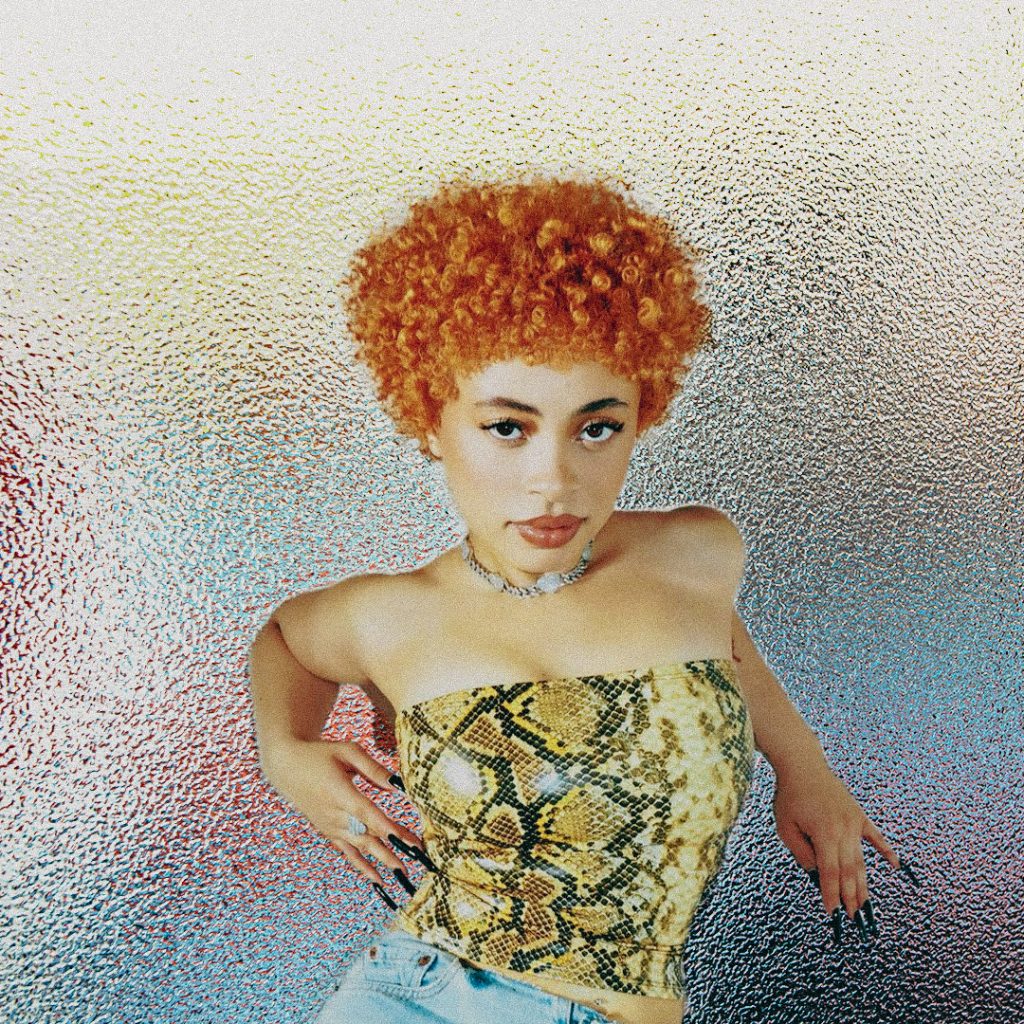 Ice Spice released her new single "In Ha Mood" on YouTube, two weeks after debuting the song.
This latest release comes as part of a series of singles from the up-and-coming Bronx rapper, who gained popularity last year with hits like "Munch (Feelin' U)" and "Bikini Bottom." In "In Ha Mood," Ice Spice raps over a Jersey Club beat: "In the mirror, I'm doin' my dance. And he packin', I know by his pants. He a rapper, but don't got a chance. Stuck in my ways so I'm lovin' my bands."
Ice Spice's previous releases had followed the typical structure of sample drill, using samples from other popular songs such as "Clarity" by Zedd in "No Clarity" and "In the Name of Love" by Martin Garrix and Bebe Rexha in "Name of Love." However, her single "Munch (Feelin' U)" broke the mold by being sample-free and produced by RiotUSA, a fellow Bronx native who convinced Ice Spice to pursue rapping after they met in college. The song, released in August, gained popularity on TikTok due to its catchy lyrics rather than relying on nostalgia from sampling other songs.
Check out "In Ha Mood" below.