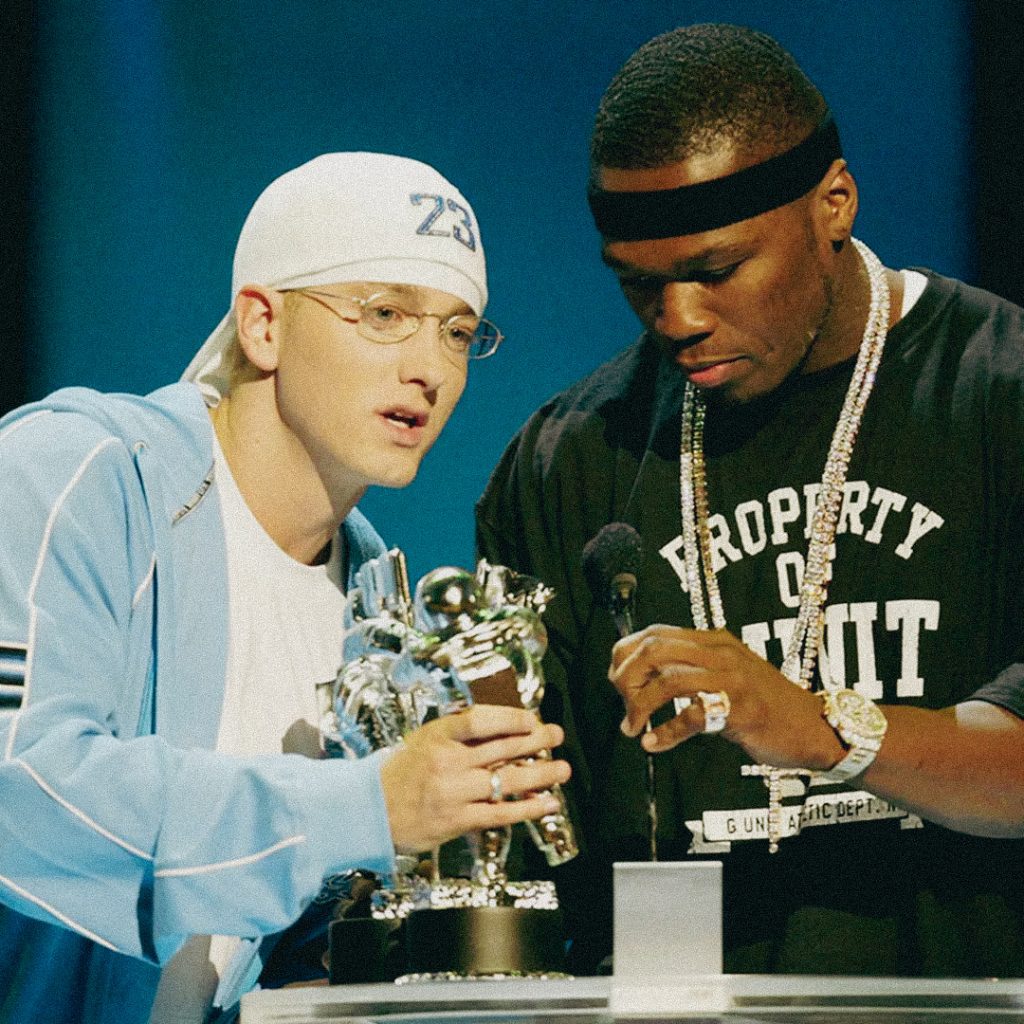 According to 50 Cent, Eminem declined a substantial offer to perform at the 2022 FIFA World Cup. The tournament, which began in November, has been widely criticized for the deaths of migrant workers during the construction of stadiums and for Qatar's laws regarding homosexuality, which are illegal in the country.
According to 50 Cent in an interview with Real 92.3's Big Boy's Neighbourhood, he and Eminem were offered $9 million (£7.4 million) to perform a duet at the tournament.
Dua Lipa stated that she was not scheduled to perform at the opening ceremony of the event. On the other hand, Rod Stewart declined the invitation citing moral reasons as the reason. In contrast, Robbie Williams defended his decision to perform at the World Cup, stating that it would be inconsistent for him to not participate.
Additionally, the opening ceremony featured a performance by South Korean pop singer Jungkook of the band BTS as well as performances by Black Eyed Peas and J Balvin.