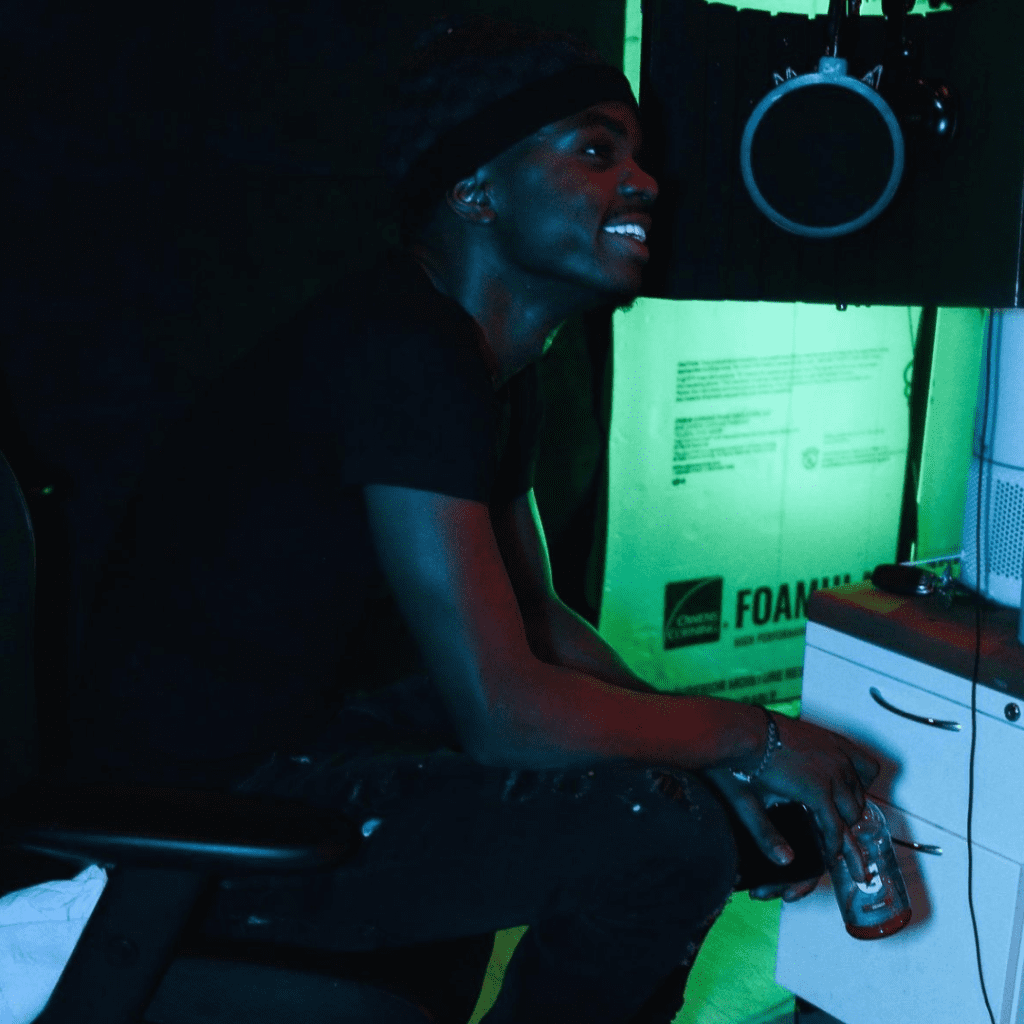 Young Hip Hop artist, 2051 Paper, opens up about his earlier years and how making music saved his life and helped him find the right track. The rapper and songwriter who is known for tracks like "OODLES & NOODLES" and "Lace 'Em Up," recently released a new single titled "Even."
We had the pleasure to chat with the rising artist and discussed the details of his latest song. 2051 Paper also teased that there are a lot of new music videos coming out soon!
What's your background and what sparked your desire to become an artist?
Once my life started to get too hard, I was forced to go outside, and start making money. I ended up making my first song when I was around 12 or 13. I had written my own lyrics, which were fire for my age, but I didn't do anything with it for real, till I started posting snippets on Instagram and my followers started rocking with me. So I kept going from there, but I still wouldn't say I'm all the way locked in and I'm not afraid to say it.
How did "Even," your latest single, come to life? What's the main message behind it?
I hadn't been in the studio for months and I felt like I owed myself a real song with deep meaning: "Even" came about after that. I thought to myself that I have to at least get Even or up the score on the Get back no matter the situation. Also, a lot of my friends stay angry at themselves when one of their partners passes away and they weren't on good terms. I don't want that at all and it's like I can handle a lot of bros going to jail for all types of stuff. The only thing that hurts to see is my friends leaving for good.
In your opinion, what is the number one quality a Hip-Hop artist must have to become successful and why?
At one point, I thought as long as you got talent and worked hard it's going to pay off. That's true to a certain extent. Now I feel like the industry is more about who you know so networking is a must.
Are you more of a recording artist, a performer or both?
I feel like I can be both a recording artist and performer because I'm not scared of anything and I feel like I can make people who are listening to my music visualize everything I'm saying the same way as if I'm performing.
What's your favorite track from your own music?
My favorite track right now is "Even," but this year I'll be releasing a song called "She," which is probably my favorite song in the vault.
Besides music, what are some of your favorite hobbies?
When I'm not rapping I'm probably at home with my girl, which is where I'll be a lot more, because I got a little boy on the way.
What's next for 2051 Paper?
A lot more music videos!
Watch the official music video for "Even" on YouTube:
Listen to "Even" here: