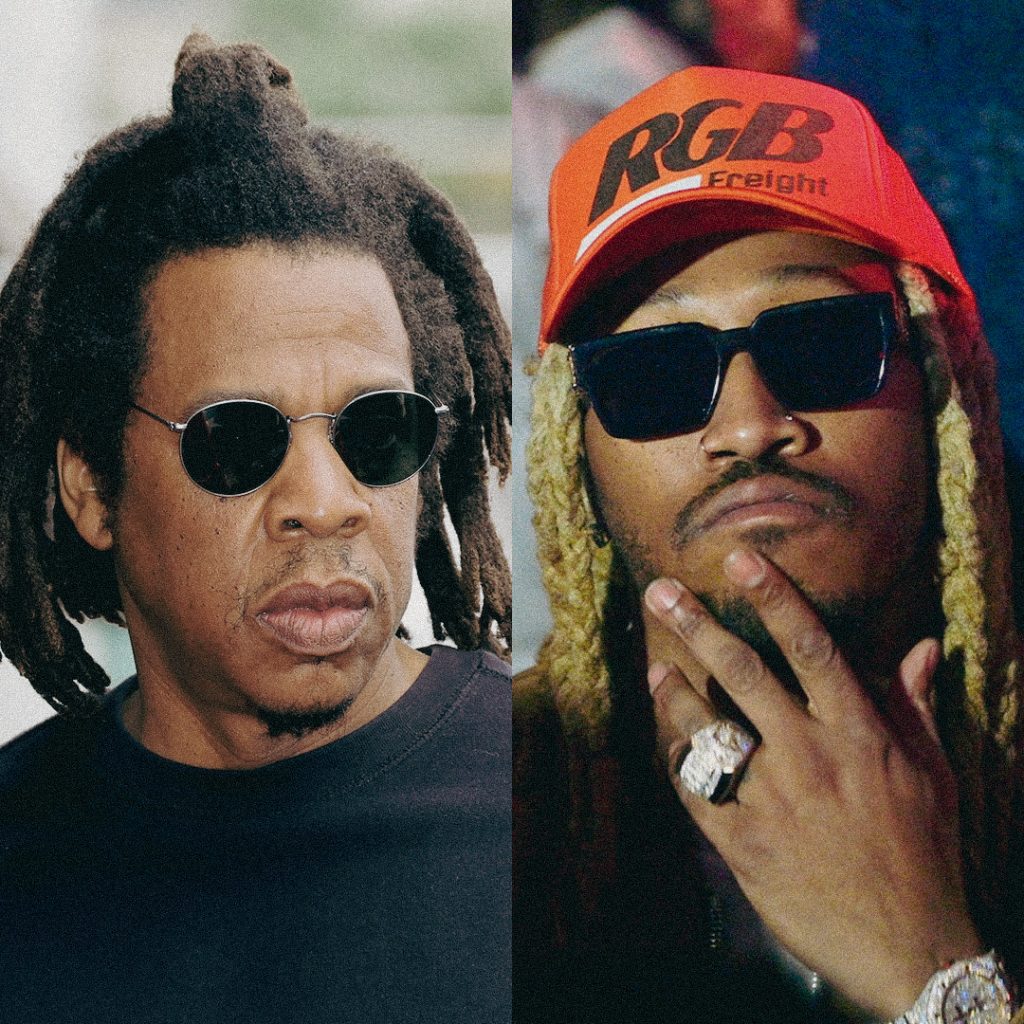 50 Cent, the Queens-born music mogul, recently visited MSNBC to discuss his career and his new deal with FOX, among other things. During the conversation, the host asked 50 Cent for his opinion on Billboard's "Best Rappers of All Time" list, which ranked him 17th. The rapper was grateful for the recognition, but also expressed how such lists can be flawed, and how "music marks time," indicating the generational gap between veteran rappers and newer ones.
According to 50 Cent, Future is the more significant artist for today's music consumers compared to Jay-Z, an older rapper. "There is consistent music from him that didn't chart that, huge records that people love and appreciate. Later, it may not have the same things to hold onto that you have at points," he said.
However, not everyone shares the same opinion as the Power creator. Fat Joe believes that Jay-Z, who topped the list, is more relevant than ever. During an Instagram Live session last week, Joe mentioned that many rappers who were considered "gods at the time" with "flows like nobody else" fell off, while Jay-Z has remained consistent.
50 Cent is known for not holding back, whether it is in music or business. He recently signed a new deal with FOX and celebrated the 20th anniversary of his debut album, Get Rich or Die Tryin'. The album features hits such as "In Da Club" and "P.I.M.P.," which propelled 50 Cent to stardom in the early 2000s.
In the MSNBC interview, 50 Cent spoke about his life and how he became the person he is today. He also discussed his upcoming projects, which include producing and directing a new series for STARZ called "Black Mafia Family" and a book about his life that he has been working on for a while.
As one of the most influential rappers of his time, 50 Cent's opinion carries a lot of weight in the hip-hop community. His comments about the "Best Rappers of All Time" list are just one example of how he is not afraid to speak his mind. Regardless of whether one agrees or disagrees with him, there is no denying the impact that 50 Cent has had on the music industry and beyond.