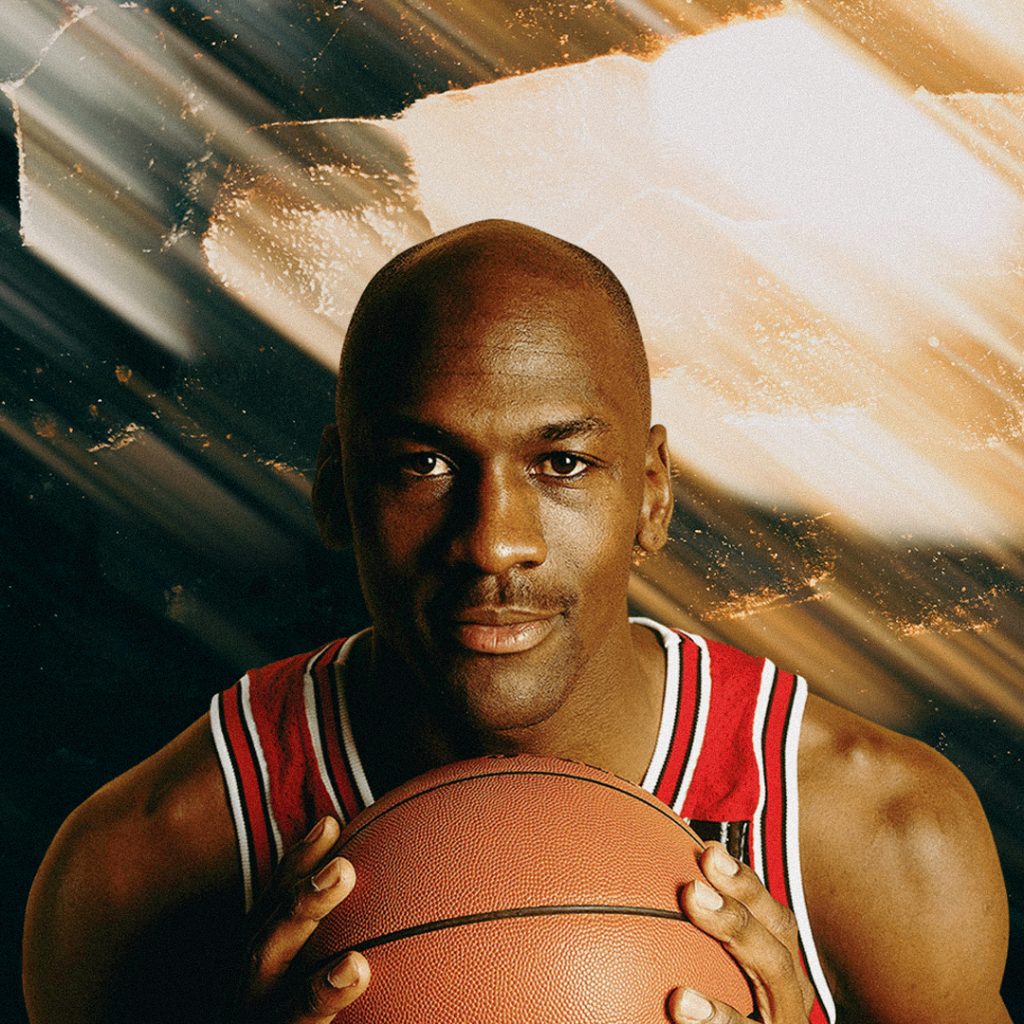 Basketball legend Michael Jordan is marking his upcoming 60th birthday with a record-breaking $10 million donation to Make-A-Wish America, the organization announced on Wednesday. This is the largest donation by an individual in the organization's 43-year history.
Jordan, who turns 60 on Friday, hopes that his contribution will inspire others to support Make-A-Wish. "For the past 34 years, it's been an honor to partner with Make-A-Wish and help bring a smile and happiness to so many kids," he said in a statement. "Witnessing their strength and resilience during such a tough time in their lives has truly been an inspiration. I can't think of a better birthday gift than seeing others join me in supporting Make-A-Wish so that every child can experience the magic of having their wish come true."
Jordan's first wish-granting experience was in 1989. Since then, he has granted hundreds of wishes to children around the world. In 2008, he was named a Make-A-Wish ambassador "for the life-changing impact he has had on wish kids and their families."
Leslie Motter, president and CEO of Make-A-Wish America, praised Jordan for his character and dedication to making life better for children with critical illnesses. "Michael using his birthday as a chance to make history for Make-A-Wish speaks to the quality of his character," she said. "We hope that the public will be inspired to follow in his footsteps by helping make wishes come true."
Jordan played in the NBA for 15 seasons, winning five MVP awards and six titles before retiring for the final time in 2003. He has since enjoyed lucrative endorsement deals with companies such as Nike, Hanes, Gatorade, and Upper Deck, among others. Jordan has also donated millions of dollars to social and charitable causes over the years.
Jordan's donation to Make-A-Wish America will go a long way in fulfilling the organization's mission of granting wishes to children with critical illnesses. The organization has granted over 500,000 wishes since its inception in 1980. According to its website, "Make-A-Wish serves a unique, and vital, role in helping strengthen and empower children battling critical illnesses."
Make-A-Wish America is just one of many organizations that Jordan has supported throughout his career. He has been involved with a wide range of charitable causes, including education, health, and social justice. In 2016, he donated $5 million to the National Museum of African American History and Culture in Washington, D.C.
Jordan's philanthropic efforts have earned him numerous awards and accolades over the years. In 2006, he was inducted into the Naismith Memorial Basketball Hall of Fame. In 2020, he was awarded the Stuart Scott ENSPIRE Award at the ESPYs for his "commitment to expanding opportunities for underserved youth."
Jordan's $10 million donation to Make-A-Wish America is a testament to his commitment to making a positive impact on the world. It is a reminder that even small gestures can make a big difference in the lives of those in need. As Jordan himself said, "I can't think of a better birthday gift than seeing others join me in supporting Make-A-Wish so that every child can experience the magic of having their wish come true."