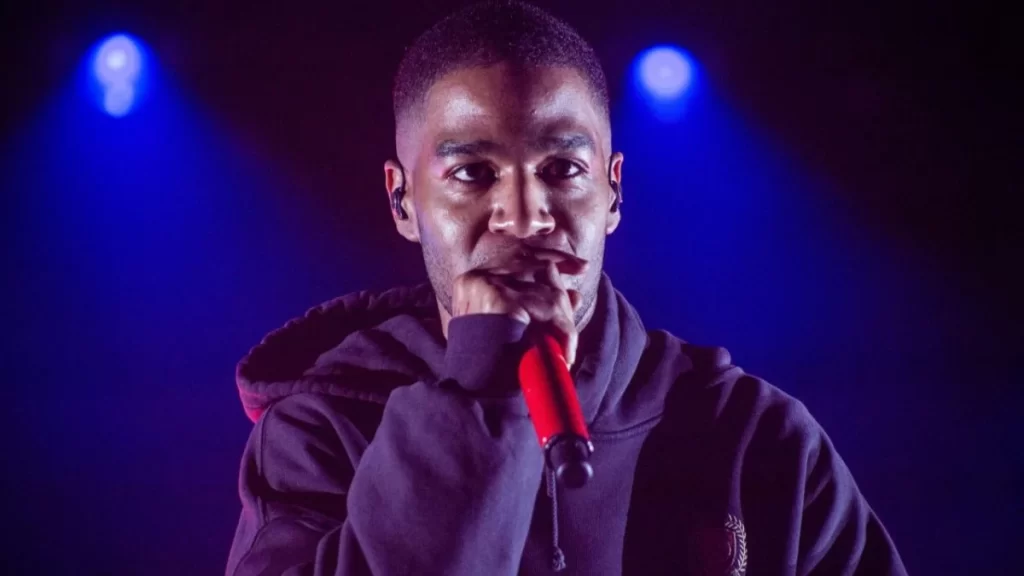 Kid Cudi has exciting news for us, The artist recently took to Twitter to announce that he has a new album in the works, which will be accompanied by a world tour in 2024. According to his tweet, the project's singles are scheduled to drop this summer, with the full album release slated for the fall.
Album this Fall. First singles this summer. The new chapter has begun…

Ur not prepared man. We've reached a new level.

— The Chosen One (@KiDCuDi) February 27, 2023
Cudi expressed his enthusiasm for the upcoming release and tour, stating that "the new chapter has begun" and teasing that fans "aren't prepared" for what he has in store. The Grammy-winning artist's last studio album, "Entergalactic," dropped in September of 2022, and was the soundtrack to his Netflix animated series of the same name. The album features collaborations with popular artists like Phoebe Bridgers, Pop Smoke, Skepta, and Trippie Redd and debuted at No. 2 on the charts.
Stay tuned for more details on Kid Cudi's highly anticipated album and tour.
World tour next year. Count on it 😉 https://t.co/J41giUS798

— The Chosen One (@KiDCuDi) February 27, 2023