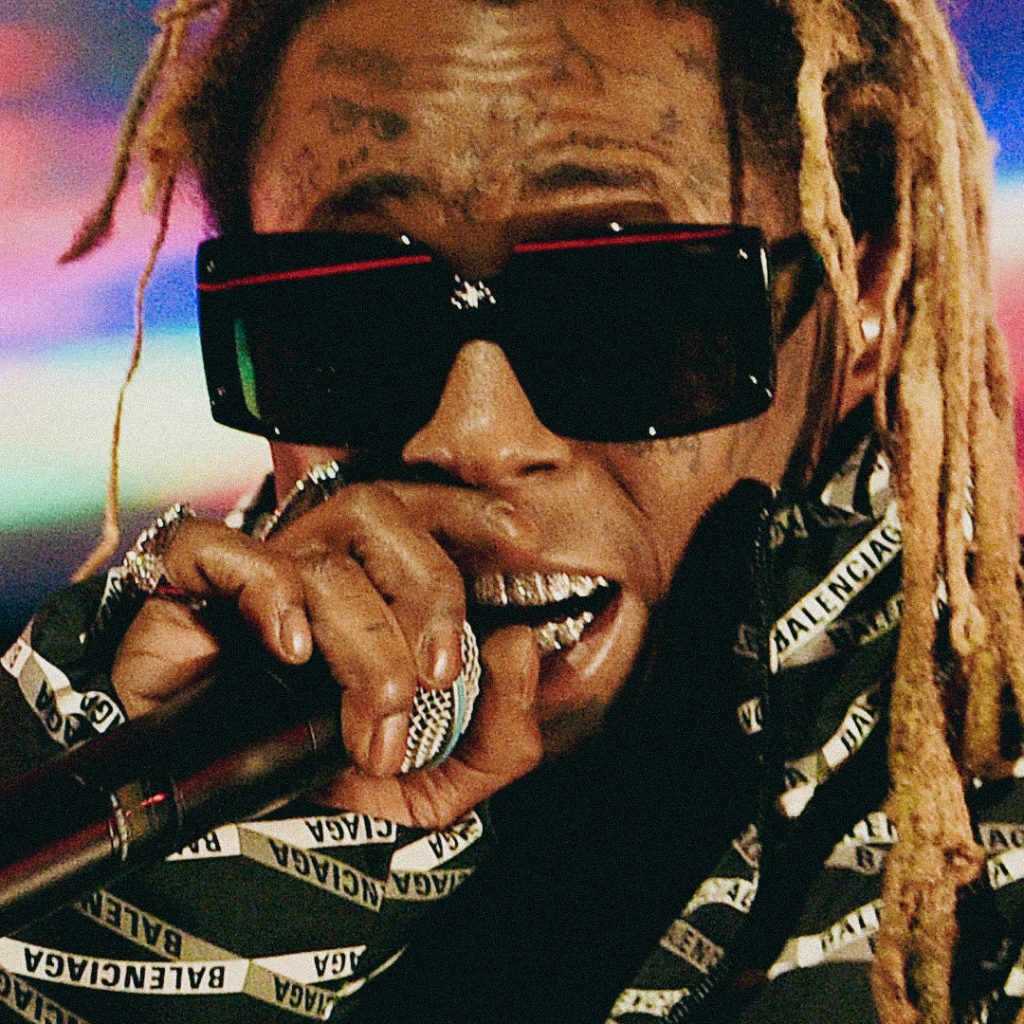 Lil Wayne has disclosed that he hasn't consumed fast food in decades and hasn't had a McDonald's meal for so long that he can't even remember what it smells like. The rapper spoke with Zane Lowe on Apple Music 1 about his upcoming album, "Tha Carter VI," and his diet, which he said has been looked after by a personal chef since he moved to Miami at age 19.
"My mom is a chef and she was very happy for the move because New Orleans is crazy," Lil Wayne explained, "one thing she really wanted me to do was get a personal chef." Since then, he has not had any fast food, and his personal chef has cooked all his meals.
When asked about his exercise routine, Lil Wayne stated that he does not have one, nor does he visit the gym. "Only gyms I know is Jim Jones. I can't lift a weight. I don't do no workout," he said.
Lil Wayne also discussed his upcoming album, which is the sixth installment in his "Tha Carter" series. He expressed surprise at the album's longevity, saying that he "never even imagined" it would last this long. He said, "My fans know I give my all. Go listen to my last feature and know it's gonna be a thousand times better than that."
"Kant Nobody," the first single from "Tha Carter VI," was released last week. Swizz Beatz produced the track, which also features a sample from the late DMX. Despite the single's release, an official release date for the album has yet to be announced.
In addition to his music career, Lil Wayne is known for his entrepreneurial ventures, including his clothing line, Trukfit, and his own brand of rum, GKUA Ultra Premium. He has also been a mentor to many other rappers, including Drake and Nicki Minaj.
Lil Wayne's health and fitness habits have been a topic of interest to fans and the media over the years. In 2013, he suffered seizures that were reportedly brought on by his consumption of codeine-based cough syrup. He has since stated that he has stopped using the substance.