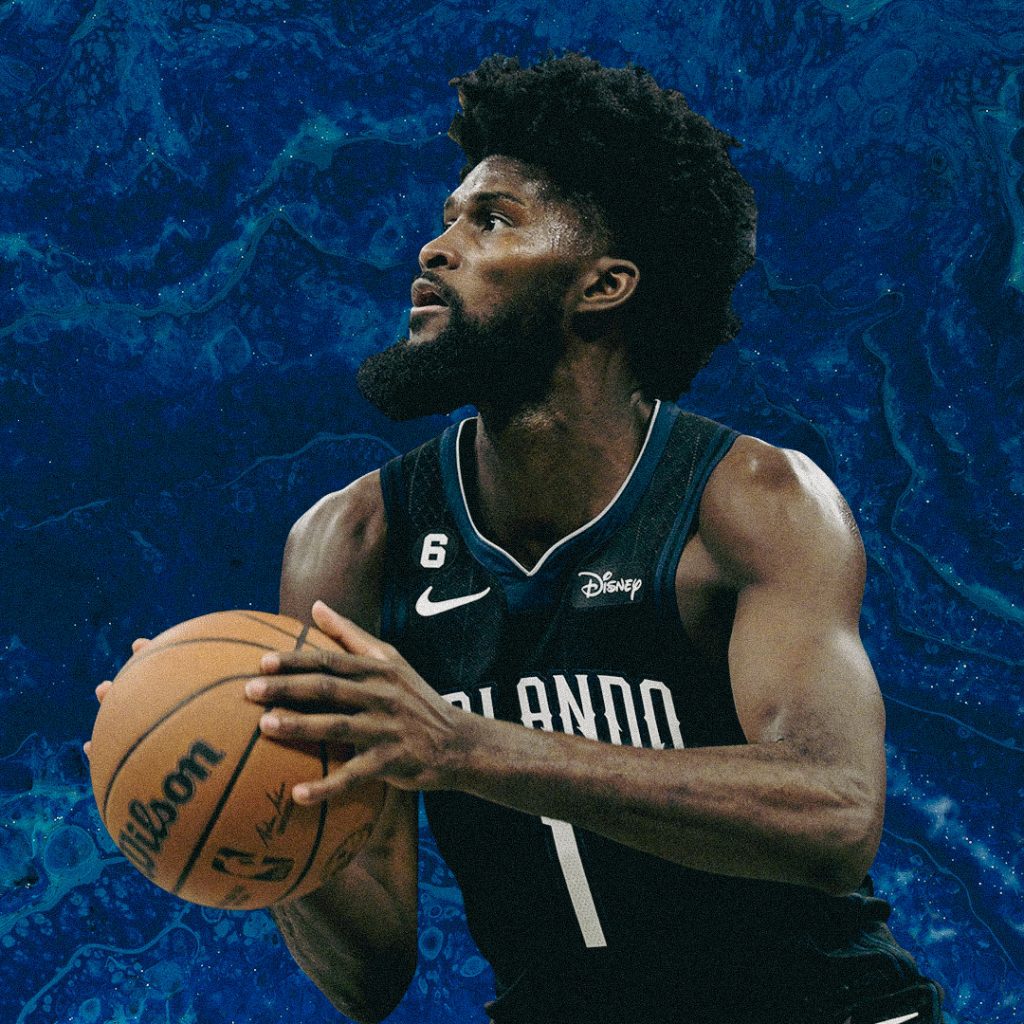 Orlando Magic forward Jonathan Isaac will be sidelined for the remainder of the NBA season due to a torn left adductor muscle, according to the team's announcement on Friday. The injury setback comes after Isaac had just returned to play in 11 games, following a long rehab period from a knee injury that caused him to miss the entire 2020-21 and 2021-22 seasons. During his brief time back on the court, he played limited minutes and failed to surpass 17 minutes in any appearance.
The 25-year-old player, who had been struggling with several injuries throughout his career, has only played 45 games in the last two seasons. His contract for next season is partially guaranteed for $7.6 million, out of a potential $17.4 million. Given his limited playing time and ongoing injury concerns, it's uncertain how his career trajectory will proceed from here.
Isaac's injury is unlikely to significantly impact the Magic's long-term plans, given the team's other young talent and a partially guaranteed contract for Isaac next season, as well as a non-guaranteed contract for the 2024-25 season. The Magic could explore trade options for Isaac during the upcoming offseason or use his contract to improve their salary cap situation.