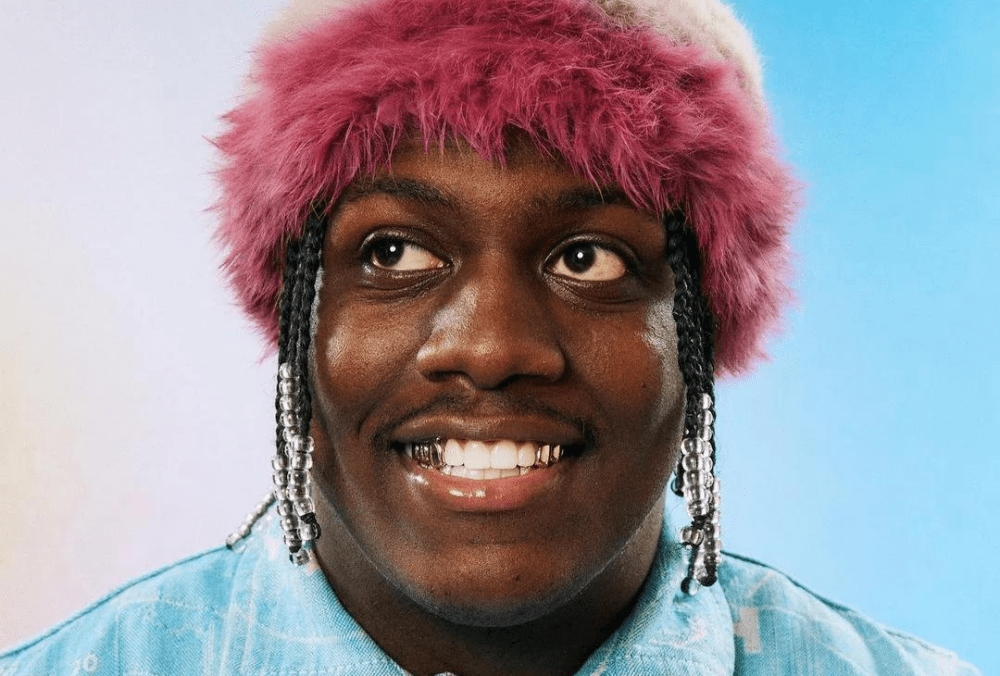 Lil Yachty is set to make a special appearance as the musical guest on an episode of Saturday Night Live next month. The news was shared on SNL's social media platform with the usual pinboard announcement, which featured Yachty's name alongside Quinta Brunson, creator of Abbott Elementary, who will host the show. Yachty reposted the announcement to his 10 million-plus followers on Instagram, generating excitement for the upcoming event. The episode featuring Yachty and Brunson is scheduled to air on April 1 on NBC.
Lil Yachty's fifth studio album, "Let's Start Here," was released in January on Motown Records and Quality Control Music. The album represented a significant shift in Yachty's musical style, with a move away from traditional rap and towards a unique psychedelic pop-rock sound. Fans are eager to see what he will perform during his appearance on SNL.
Yachty has been busy in the music industry since his debut mixtape "Lil Boat" in 2016. He has collaborated with a variety of artists in the industry, including Chance the Rapper, Migos, and Carly Rae Jepsen. He has also been involved in various other projects, such as his acting debut in the film "How High 2" and a partnership with Reese's Puffs cereal.
Saturday Night Live has a long history of bringing on popular musical acts, including Kanye West, Ariana Grande, and Taylor Swift. The show has served as a platform for many artists to showcase their talents and reach a wider audience. With his upcoming appearance on the show, Lil Yachty will have the opportunity to share his unique musical style with a massive audience and continue to expand his fanbase.