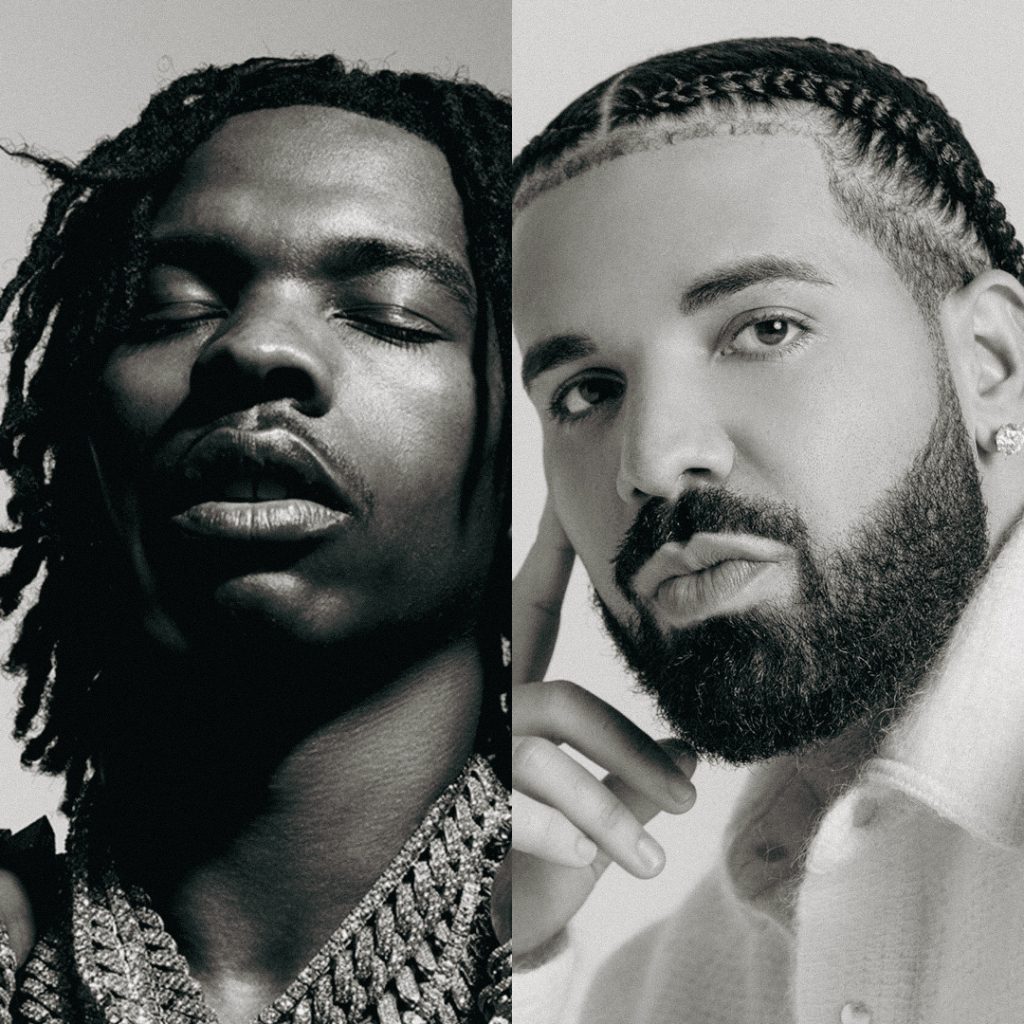 In a recent interview with Podcast and Chill With MacG, Black Coffee has given Drake fans reason to believe that Drake is working on a new album with Lil Baby, his frequent collaborator. Coffee mentioned his conversation with Quality Control's co-founder Coach K, during which he learned that Drake and Lil Baby were spending a lot of time together in the studio.
Drake and Lil Baby have collaborated on several tracks in the past, including "Yes Indeed," "Wants and Needs," and "Girls Want Girls." They also teamed up for DJ Khaled's hit single "Staying Alive" in 2021. If the rumors are true and Drake releases another collaborative album, it would be his third after 2015's "What a Time to Be Alive" with Future and 2022's "Her Loss" with 21 Savage. Lil Baby has also released two collaborative albums in the past, "Drip Harder" with Gunna in 2018 and "Voice of the Heroes" with Lil Durk in 2021.
In a recent chat with Lil Yachty for his new series, "A Moody Conversation," Drake hinted at the possibility of retirement. He mentioned that he is introducing the concept of a graceful exit in his mind, which would allow him to work with people and perform occasionally without the pressure to compete.
As fans eagerly await more news on Drake's future plans, the possibility of a new collaborative album with Lil Baby has them buzzing with excitement. With their proven track record of successful collaborations, the potential for a new project from the duo is sure to be highly anticipated by fans of both artists.
Check out Black Coffee's interview below.
Drake & Lil Baby may be making a Collab Album 👀

According to Black Coffee this was said by Coach K (part owner of QC).

pic.twitter.com/TCDPJgvYvU

— Drake Charts ⁶𓅓 (@DrakeChart) March 8, 2023